TandemHeart® System with Escort Controller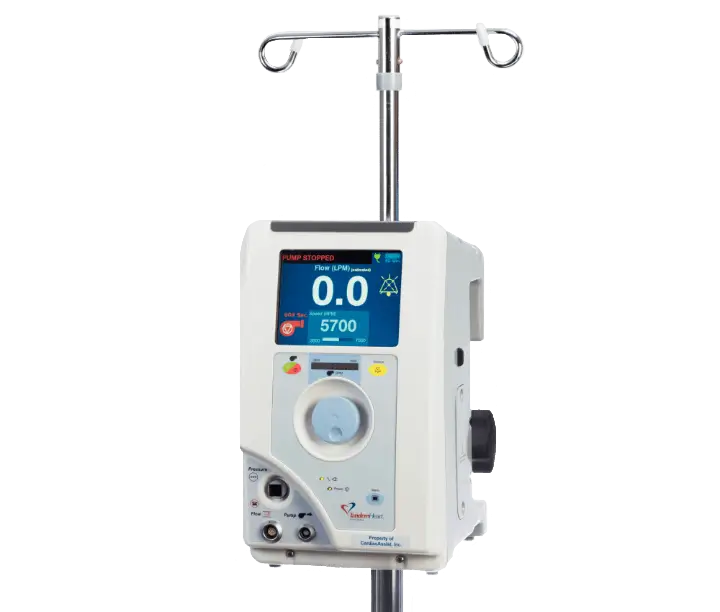 TandemHeart Escort
The TandemHeart Escort Controller powers the TandemHeart Pump.
The 21-pound Escort Controller can be mounted at bedside, on an IV pole or on a tabletop. It is intended primarily for AC power use but has enough battery back-up power for an hour of operation. It can be used with all four legacy procedure kits.
The TandemHeart pump is a fully integrated non-pulsatile centrifugal pump. It is compatible with the full line of ProtekSolo and ProtekDuo cannulae.