S5™ Heart-Lung Machine
The most successful heart-lung machine ever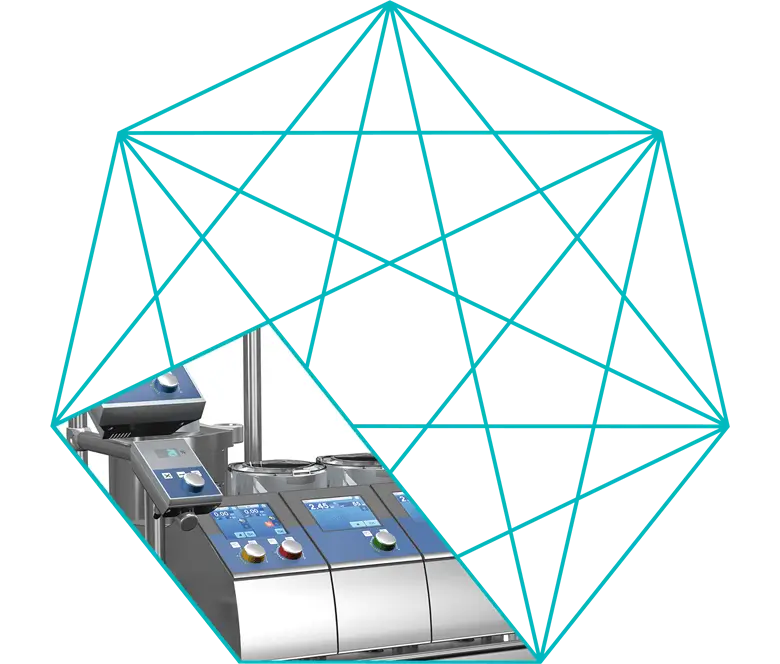 Summary of Safety & Performance Information for S5 HLM
1. INDICATIONS FOR USE / INTENDED PURPOSE
EU:Devices are intended to perform, control, monitor and support extracorporeal blood circulation replacing the mechanical pumping function of the heart, monitoring and regulating physiologic parameters during procedures requiring extracorporeal circulation.
US: The Stöckert S5 System is intended to be used during cardiopulmonary bypass for procedures lasting six (6) hours or less.
Canada: In accordance with the applicable regulations, the Stöckert S5 System is used to perform, control and monitor extracorporeal blood circulation during an operation.
2. CONTRAINDICATIONS
There are no known contraindications for the Stöckert S5 System.
3. WARNINGS
The device must be used in accordance with the instructions for use. For a complete listing of warnings, please refer to the Instructions for Use which accompany each product.
4. PRECAUTIONS
Federal law (U.S.A.) restricts this device to sale by or on the order of a physician. For a complete listing of precautions/cautions please refer to the Instructions for Use which accompany each product.
The devices should be used by qualified and skilled personnel, able to follow the indications and instructions for use contained in the information provided by the manufacturer. Please contact us through our website (www.sorinmanuals.com) to receive instructions for use containing full prescribing information including indications, contraindications, warnings, precautions and adverse events. The information contained in this summary represents partial excerpts taken from the product labeling. The information is not intended to serve as a substitute for a complete and through understanding of the device nor does this information represent full disclosure of all pertinent information concerning the use of this product. Not approved in all geographies, consult your labeling.
Manufactured by:
LivaNova Deutschland GmbH
Lindberghstrasse 25
D-80939 Munich, Germany
Distributed in the USA by:
LivaNova USA, Inc.
14401 W. 65th Way
Arvada, CO 80004