Venous Clamp
Controlled regulation of the venous return flow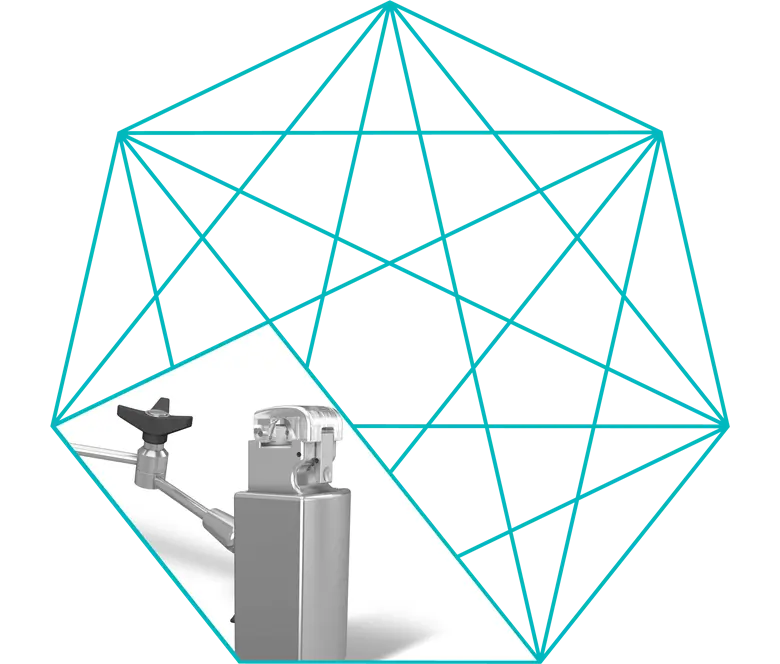 Venous Clamp
The venous clamp can apply an occlusion of perfusion tubing that varies between fully unoccluded to fully occluded.
When the pump is stopped manually, the venous clamp helps achieve controlled regulation of the venous return flow. The clamp closes automatically in case of a stopped arterial flow.
The user can also control the venous flow manually. When the arterial pump starts up, the venous clamp opens to the most recently specified set value.
An override of the stop link function is possible at any time by simply turning the control knob of the venous clamp.
The set value can be preset when the occluder is closed and the stop link function is activated.