TandemHeart®
Power to Recover
When you need to reduce the work of the heart, turn to TandemHeart for a powerful percutaneous left ventricular unloading option.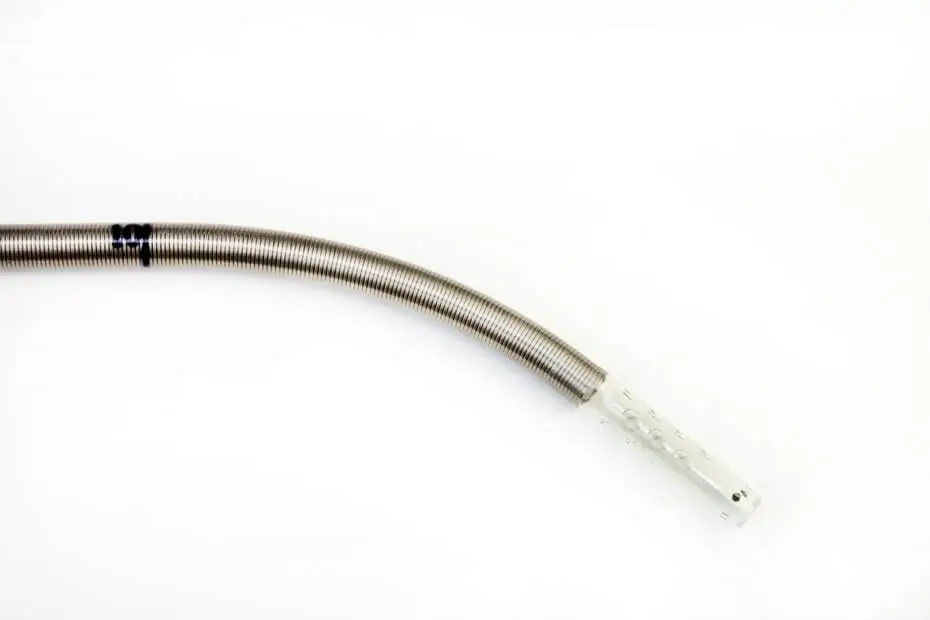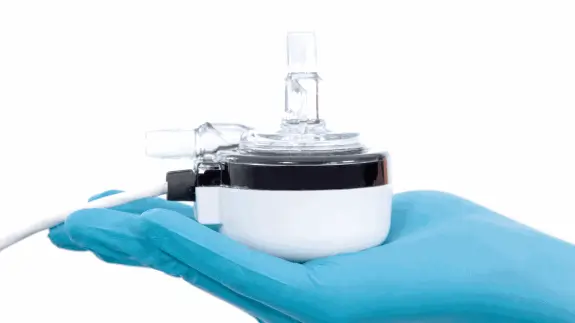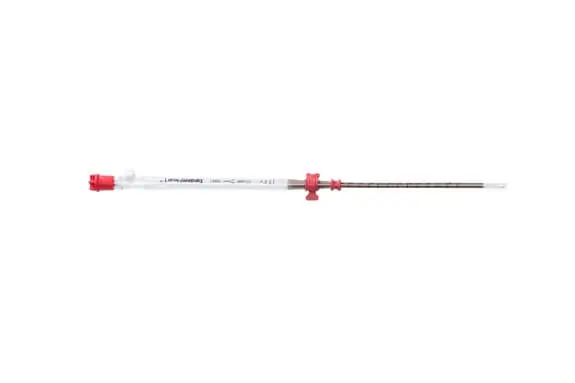 Power to Recover
High-Level Percutaneous Support

Rest and Recover
A high level of percutaneous support — with 80% left ventricular unloading1 — allows the LV to rest and recover.

High Flow and Power
A unique left atrium-to-femoral artery transseptal cannula position provides up to 5 LPM flow and almost a full watt of cardiac power output.

Time to Decide
After initial rescue with the TandemLife kit, the ProtekSolo transseptal cannula can be added later for LV unloading in less time and cost.
What's Included
TandemHeart Components
LifeSPARC® Pump
Simplified Patient Management
The small but powerful pump can be used in the Cardiac Catheterization Lab or the Operating Room. Simplify patient management with the world's only sterile on-patient pump.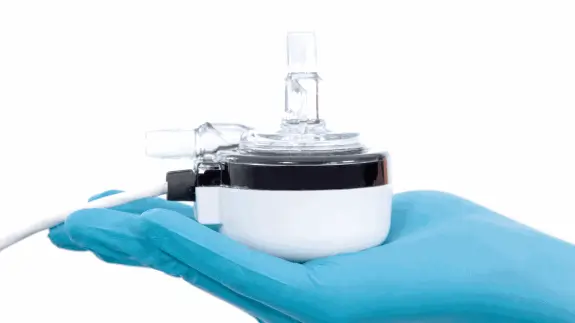 ProtekSolo® Transseptal Cannula
Optimal Placement
The curved distal tip enables optimal placement in the left atrium and features 14 side ports for exceptional drainage.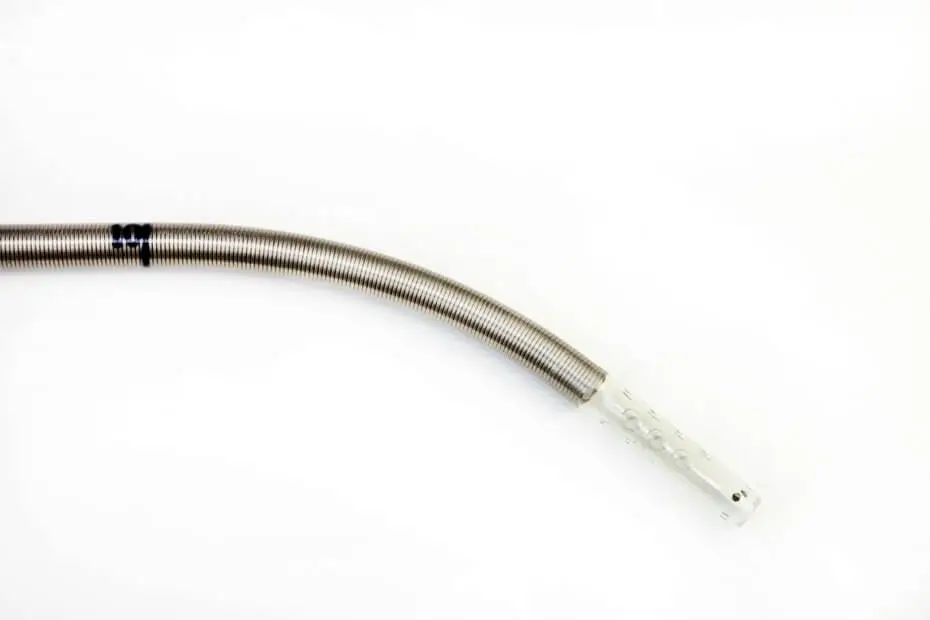 ProtekSolo® Arterial Cannula
Two Size Options
Both sizes of cannula (15 Fr and 17 Fr) feature a rubber stopper to reduce the risk over insertion and suture wings for secure attachment to the patient.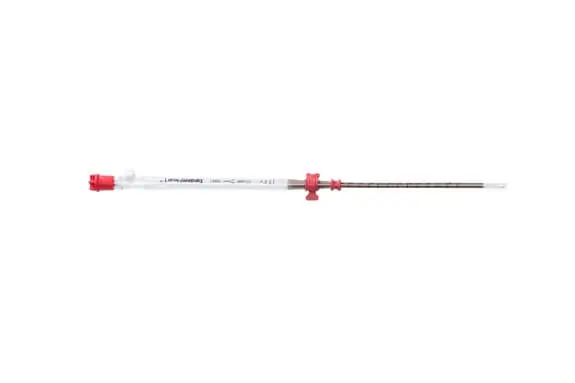 Some user-supplied equipment is required. This mechanical circulatory support device is cleared by the FDA for temporary cardiopulmonary bypass up to 6 hours.
1 J Am Coll Cardiol Intv. 2016;9(22):2292-2303. doi:10.1016/j.jcin.2016.08.037
Picture it
How TandemHeart Works