Cardiopulmonary
A unique portfolio of leading cardiopulmonary products, used to treat millions of patients worldwide.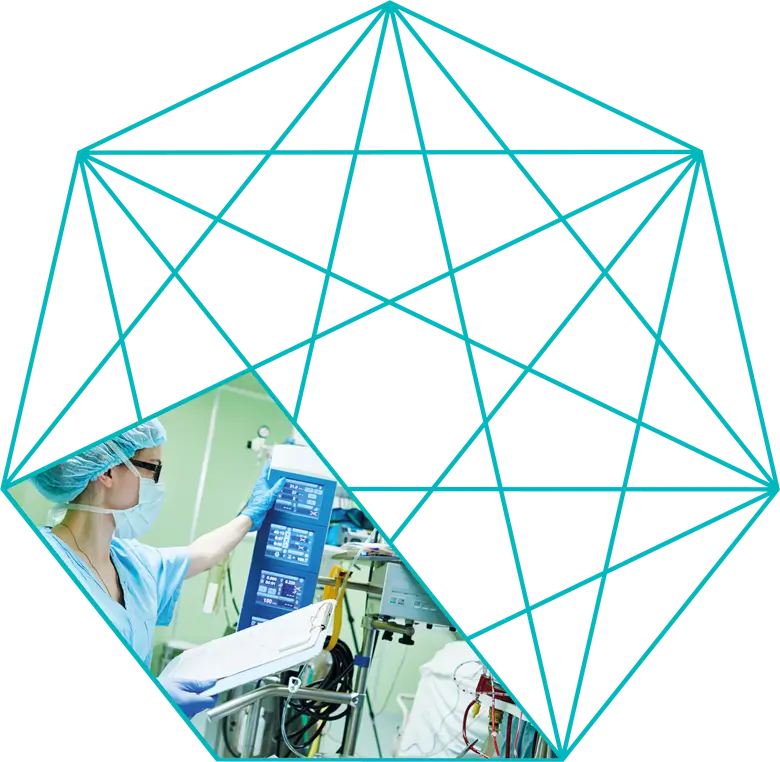 Supporting patients, clinicians and hospitals
Through a complete range of cardiopulmonary equipment and disposables — led by the world's No. 1 heart-lung machine — LivaNova has been offering customer-centric, integrated perfusion solutions for decades.
Now, we take the next step in our commitment to the innovation and develpment of perfusion practice. The result is a complete system designed alongside more than 300 perfusionists to meet the modern needs of patients, clinicians and hospitals.
Enter the New Era