Get Well and Stay Well — with SYMMETRY®
When other treatments haven't worked or have stopped working, it may be time to consider a unique approach.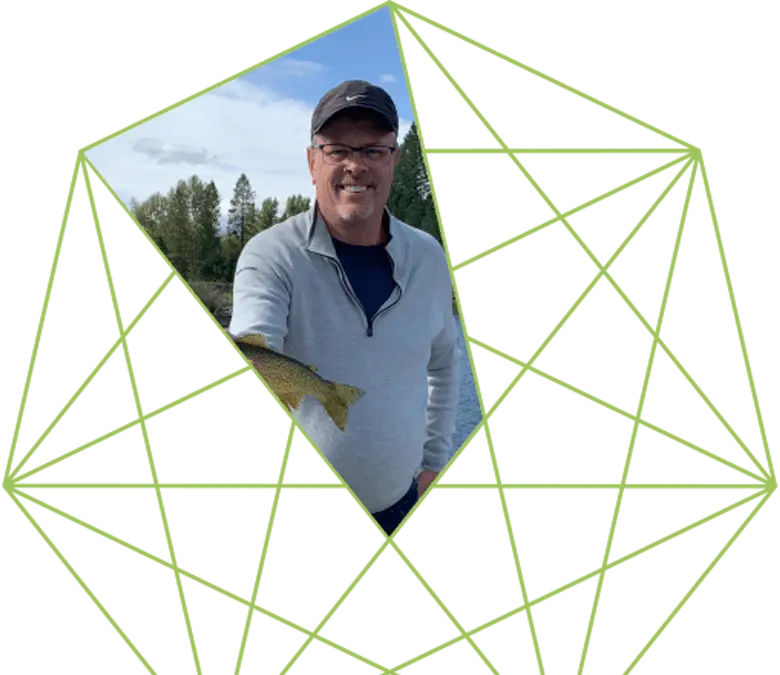 What is SYMMETRY®: Adding SYMMETRY to Traditional Anti-Depressant Treatments is Unlike Anything You Have Tried Before
Innovative Treatment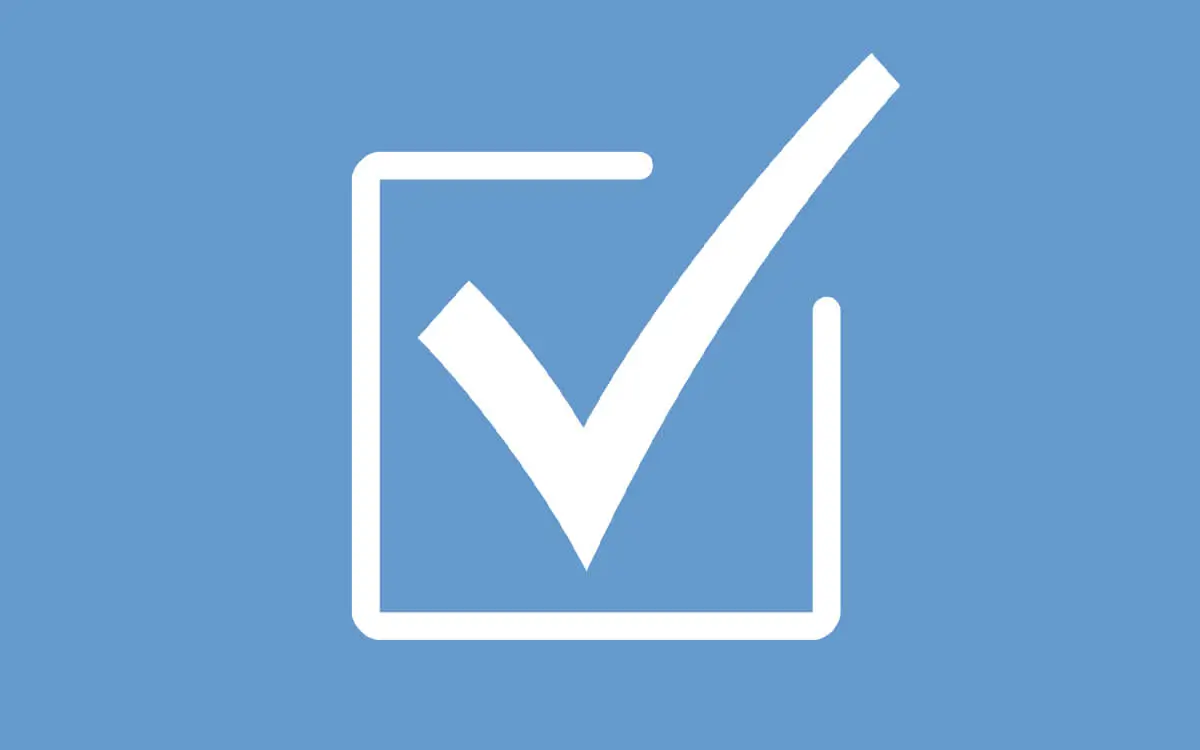 FDA Approved
SYMMETRY is FDA-approved for the adjunctive treatment of chronic or recurrent depression for patients 18 years of age or older who are experiencing a major depressive episode and have tried at least 4 types of antidepressant medications or other non-drug treatments without success. See full indication here.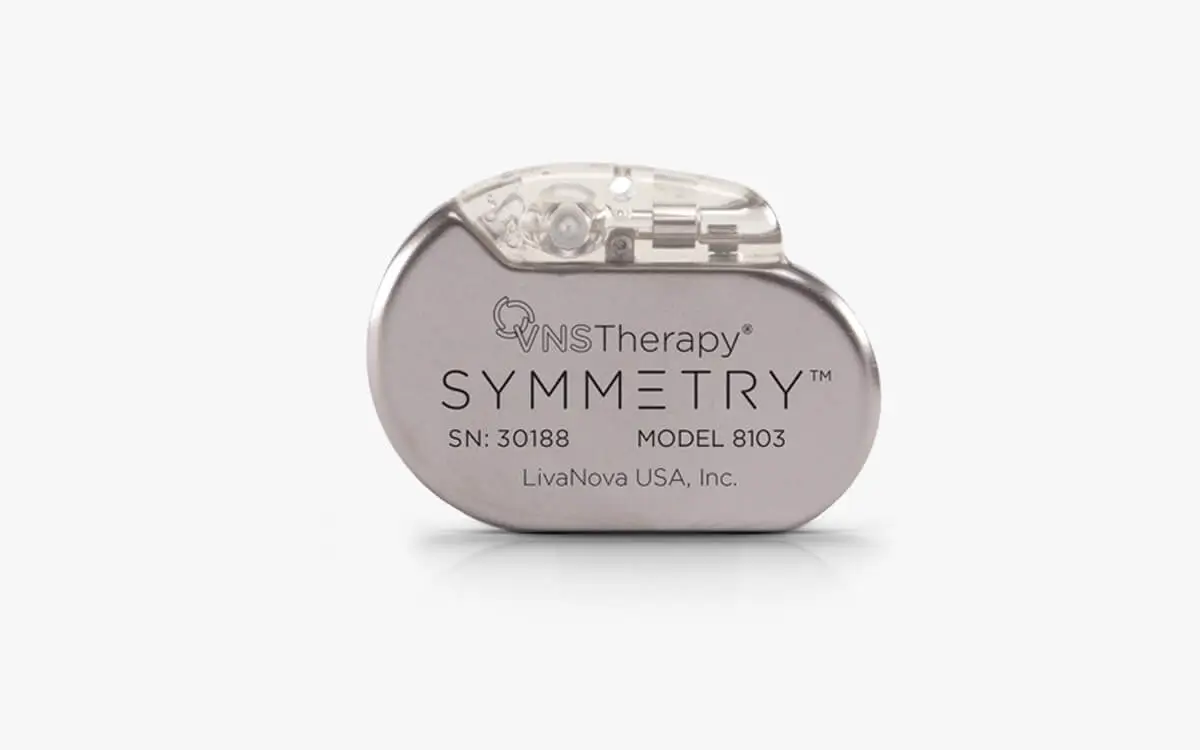 Small device
SYMMETRY is a small device that is placed under the skin in a short outpatient procedure; most people go home the same day.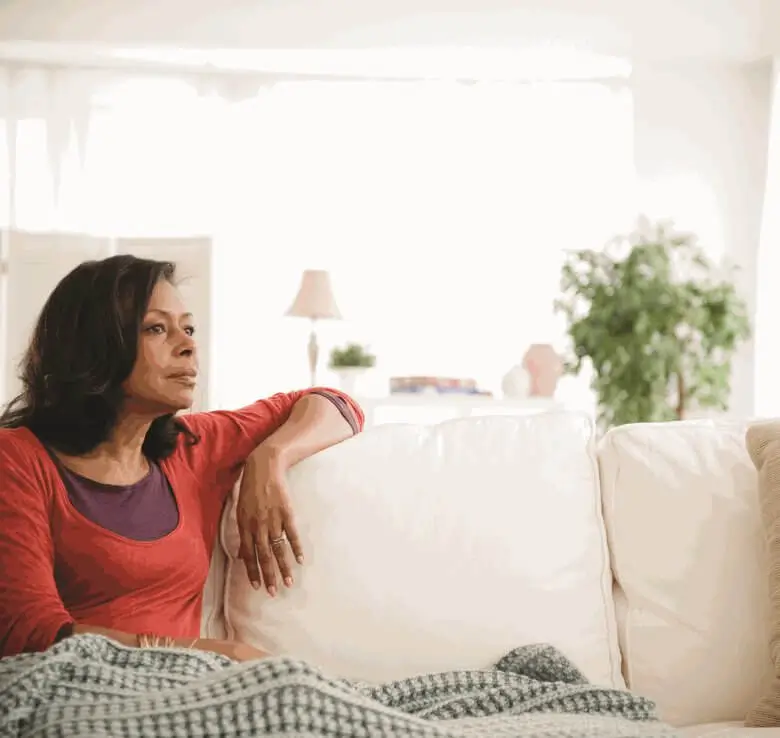 Years of results
SYMMETRY stays with you 24/7 and delivers years of therapy*.

* Individual results may vary.