Cardiopulmonary
A unique portfolio of leading cardiopulmonary products, used to treat millions of patients worldwide.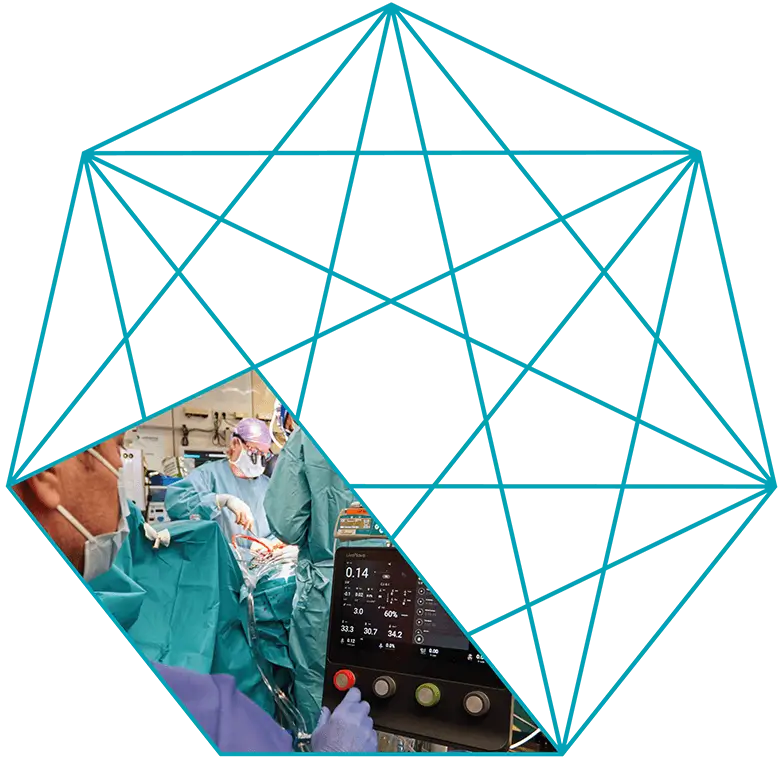 This content is intended for healthcare professionals only. By continuing in this section, you're confirming you are a healthcare professional.
Supporting patients, clinicians and hospitals
Through a complete range of cardiopulmonary equipment and disposables — led by the world's No. 1 heart-lung machine — LivaNova has been offering customer-centric, integrated perfusion solutions for decades.
Now, we take the next step in our commitment to the innovation and develpment of perfusion practice. The result is a complete system designed alongside more than 300 perfusionists to meet the modern needs of patients, clinicians and hospitals.
Enter the New Era
Your partner of choice in perfusion
More than 50 years of safety and reliability

100+ countries serviced by our experienced team

3 million patients treated with Inspire oxygenators

400K+ annual procedures with LivaNova PTS

1 million patients treated with Xtra autotransfusion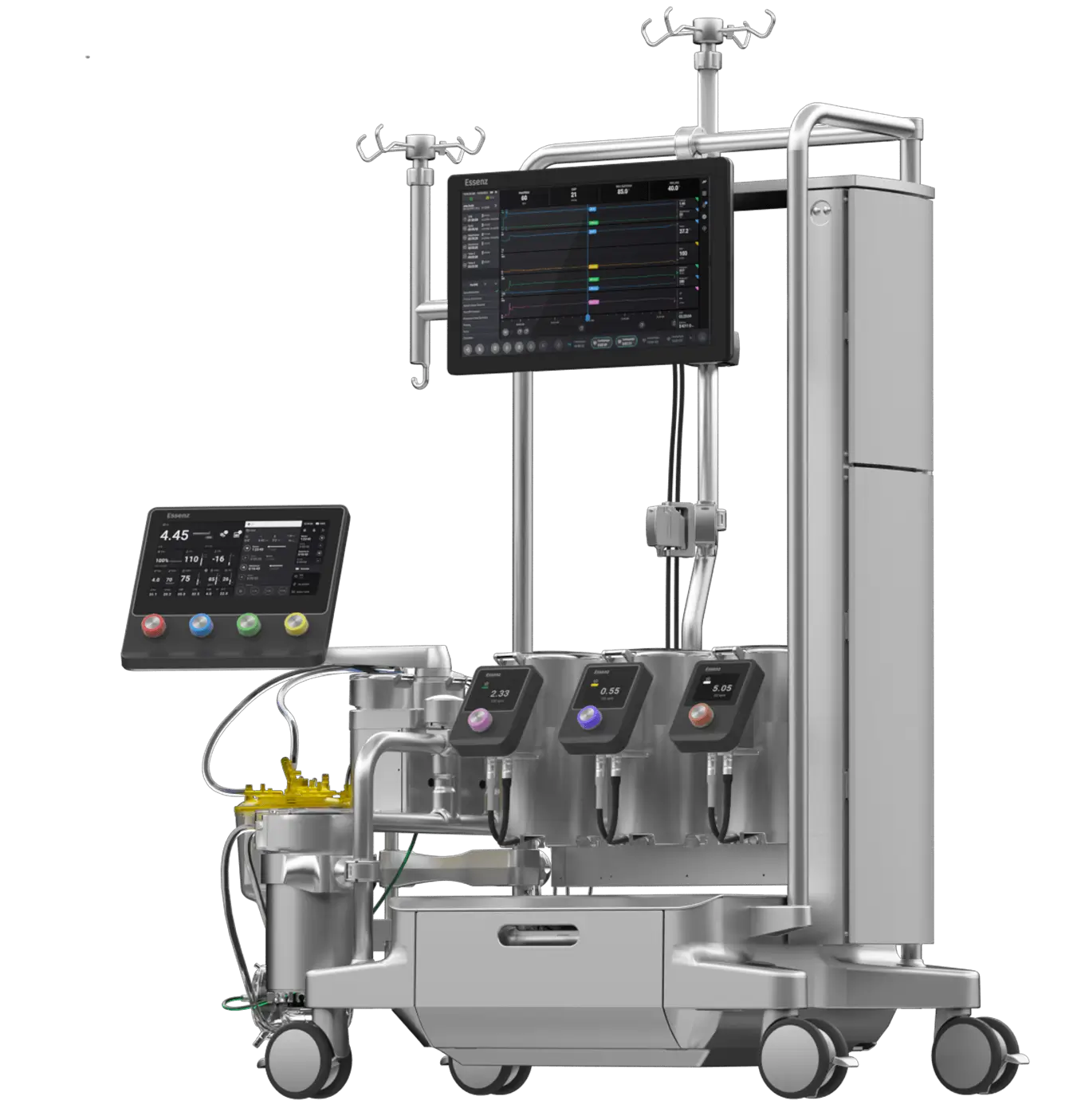 Including Essenz, S5, B-Capta and more
Cardiopulmonary Perfusion Equipment
Customer-centric, integrated perfusion solutions designed to deliver life-saving care to patients.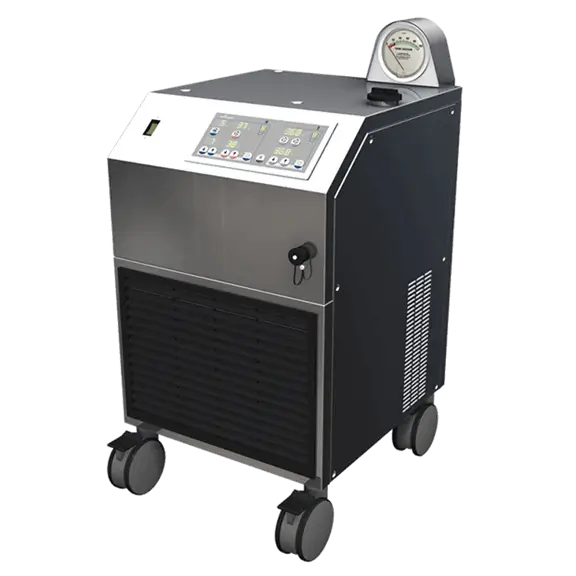 3T
Heater-Cooler
Fast and efficient heating and cooling to meet patient and cardioplegia temperature needs.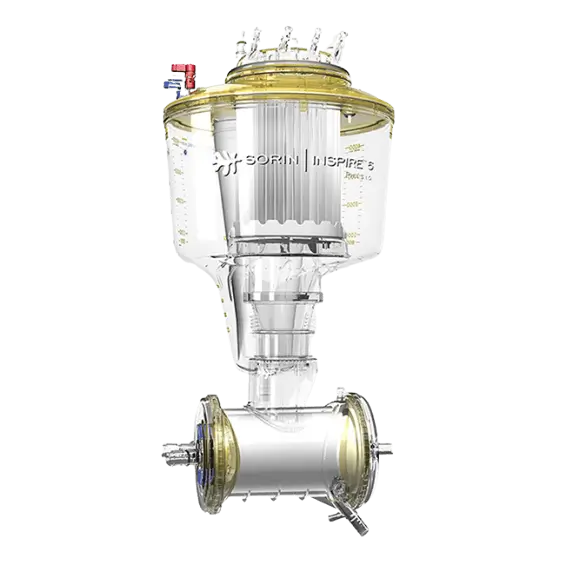 Inspire family, Kids and Lilliput
Oxygenators
A full range of high performance CPB oxygenators, for both adult and pediatric patients.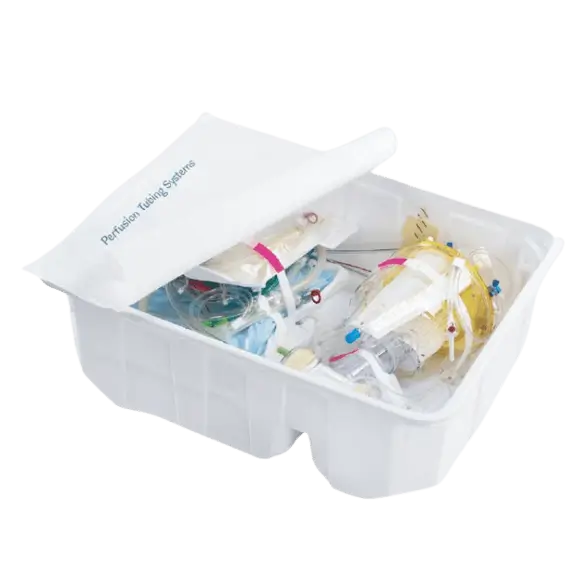 Including PTS, connectors and more
Disposables
A proven and flexible perfusion disposable offering to meet the needs of any patient type.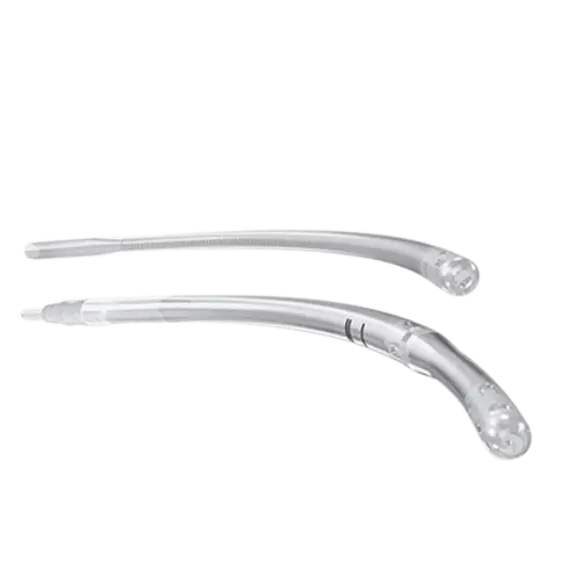 Including Bi-Flow, PureFlex and more
Cannulae
A broad range of design configurations to accommodate unique technique preferences and meet the needs for pediatric patients or adults.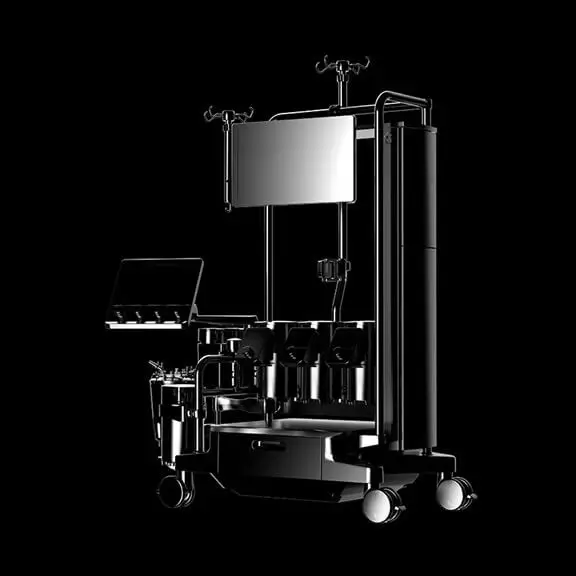 Essenz™
Perfusion System
Enter the New Era of Perfusion
Built on LivaNova's 50-year legacy of safety and reliability, Essenz supports the Perfusionist in doing what is best for each patient, and allows the entire heart team to continuously improve their clinical practice.