Get Well and Stay Well — with VNS Therapy™
When other treatments haven't worked or have stopped working, it may be time to consider a different approach.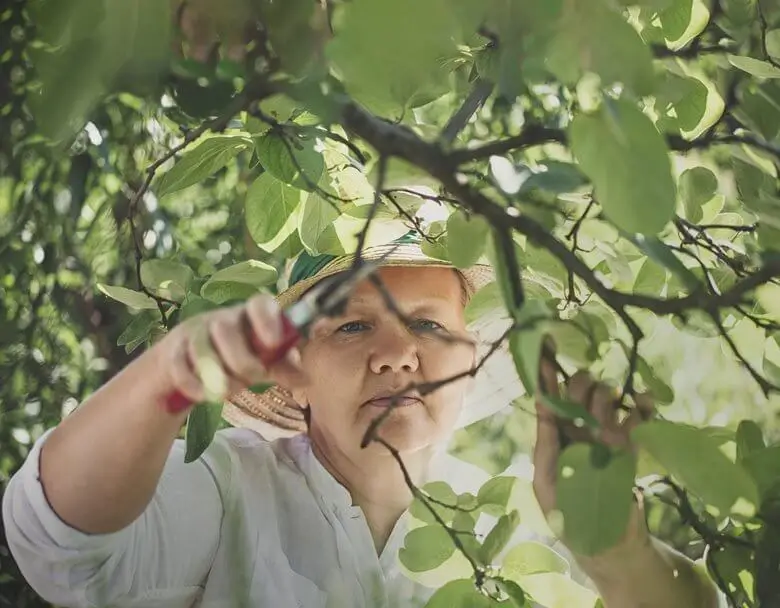 VNS Therapy™ (Vagus Nerve Stimulation Therapy) for Difficult-to-Treat Depression
Innovative Treatment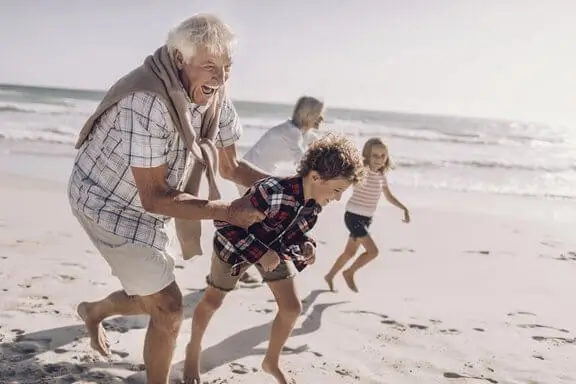 Who is VNS Therapy™ for?
The VNS Therapy System is indicated for the treatment of chronic or recurrent depression in patients who are in a treatment-resistant or treatment-intolerant major depressive episode.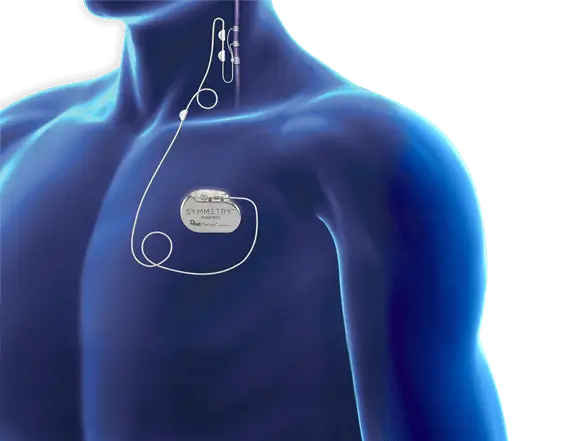 How does VNS Therapy™ work?
VNS Therapy works by regularly transmitting small electrical signals from a neurostimulator (similar to a pacemaker) through a thin lead under your skin to your left vagus nerve in your neck.
What to Expect with VNS Therapy™

Procedure
The procedure is typically done under general anesthesia in about 1-2 hours. Most people go home the same day (although some hospitals may want to keep you in overnight).

Starting Your Therapy
Your VNS Therapy System is switched on by your psychiatrist approximately 2 weeks after the procedure.

Monitoring
Your psychiatrist will monitor your progress and may adjust the settings on your VNS Therapy System over time.

Other treatments
VNS Therapy is known as an adjunctive treatment - this means that it is given along with your normal treatments.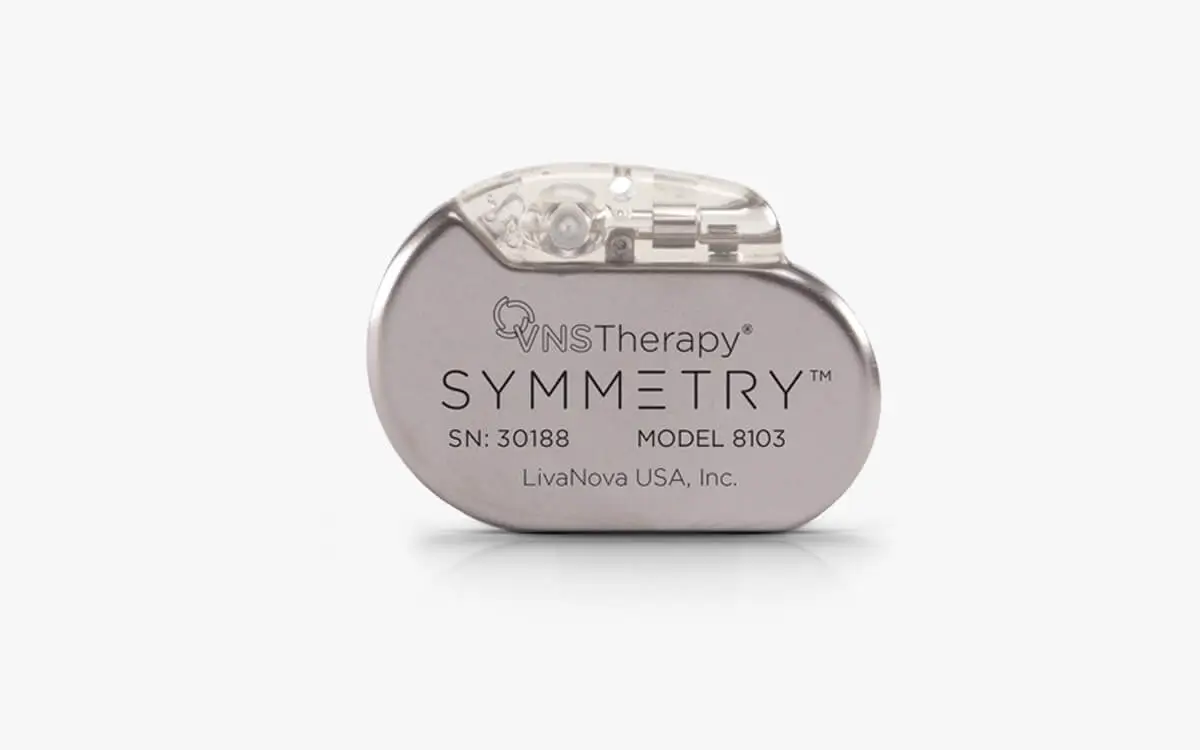 Safety Profile
Safe and Well-Tolerated
VNS Therapy is not a drug. It does not cause the same side effects as antidepressant medications, such as fatigue, sedation, weight gain, and dry mouth.
The most common side effects with VNS Therapy are as follows and generally only occur during stimulation:
Hoarseness or changes in voice
Prickling or tingling in the skin
Sore throat
Increased coughing
Shortness of breath
VNS Therapy is well tolerated and side effects tend to be less noticeable over time. Your psychiatrist can reduce your side effects by adjusting the device settings.
The most common side effect of the surgical procedure is infection.
You can find more safety information here.