Get Well and Stay Well — with VNS Therapy™
When other treatments haven't worked or have stopped working, it may be time to consider a different approach.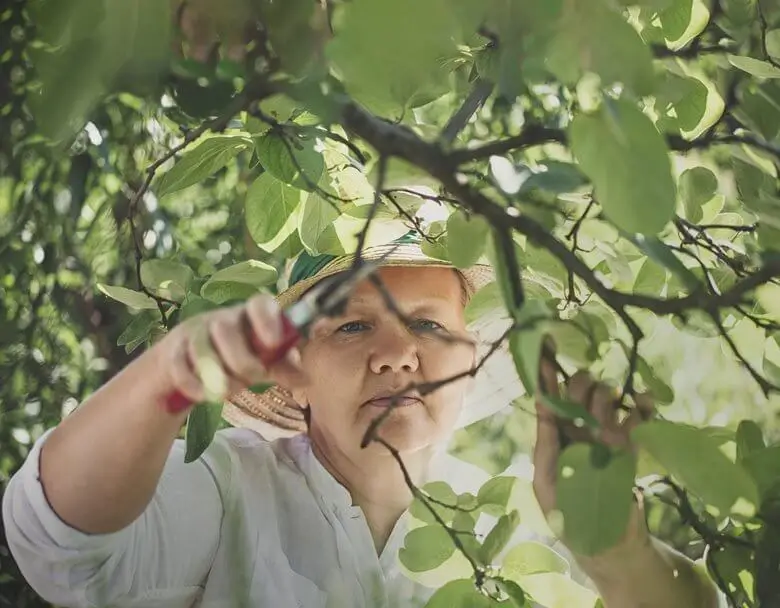 VNS Therapy™ (Vagus Nerve Stimulation Therapy) for Difficult-to-Treat Depression
Innovative Treatment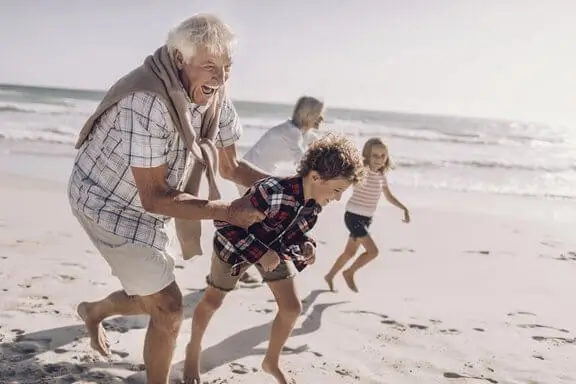 Who is VNS Therapy™ for?
The VNS Therapy System is indicated for the treatment of chronic or recurrent depression in patients who are in a treatment-resistant or treatment-intolerant major depressive episode.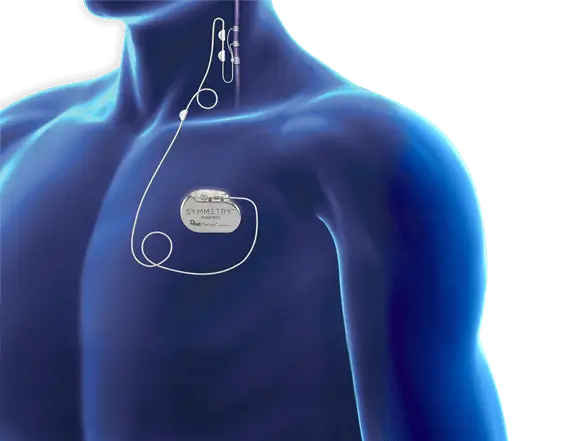 How does VNS Therapy™ work?
VNS Therapy works by regularly transmitting small electrical signals from a neurostimulator (similar to a pacemaker) through a thin lead under your skin to your left vagus nerve in your neck.