Blood Pumps and Pre‑Connected Circuits
LifeSPARC® Pump
Our latest innovation: a powerful, sterile on-patient pump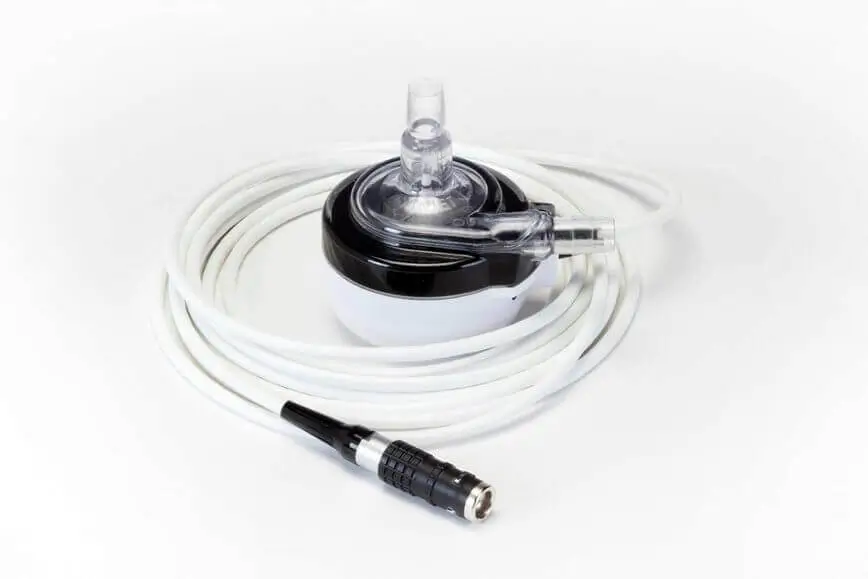 TandemHeart® Pump
Our previous generation on-patient pump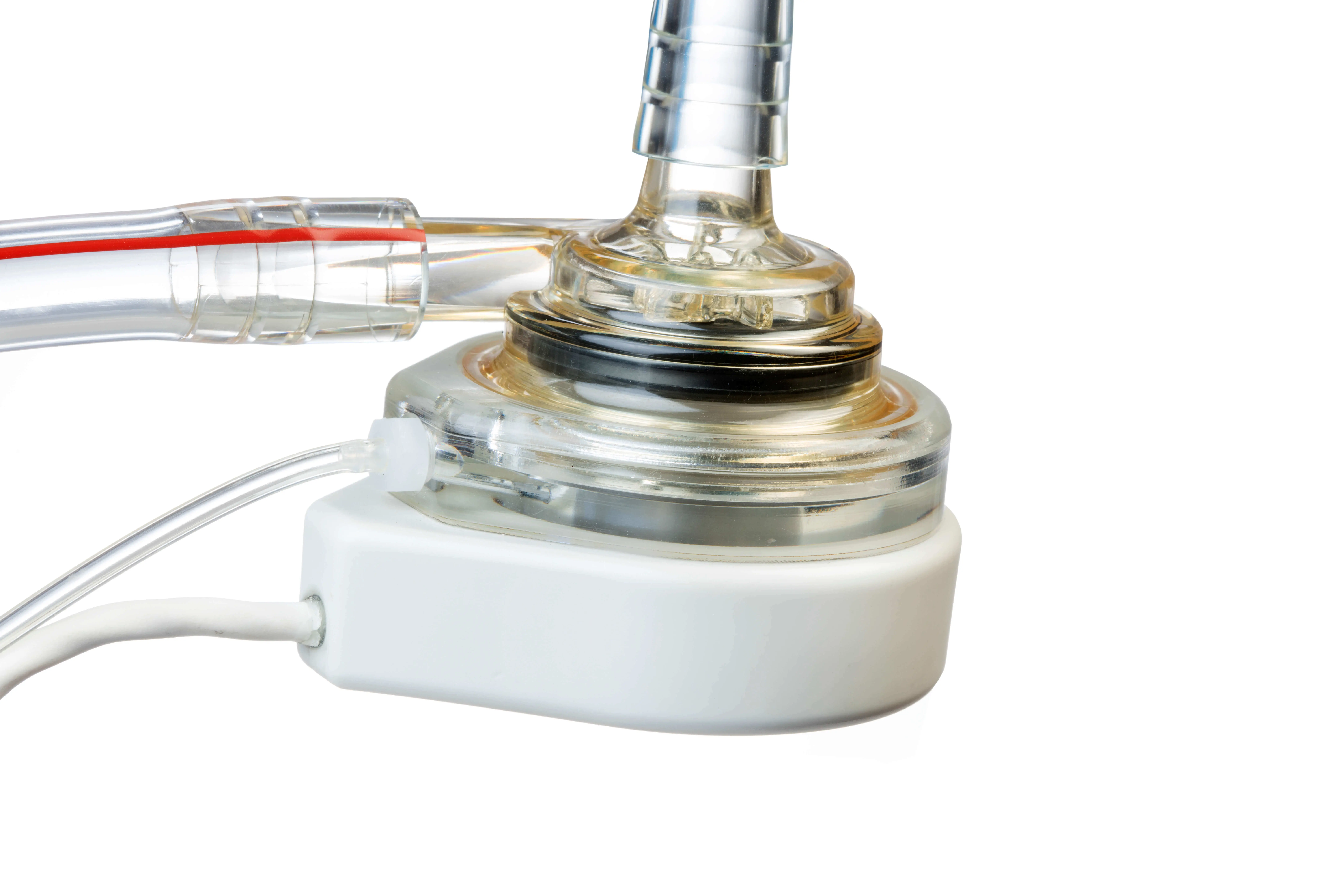 LifeSPARC Quick Prime Tray
Fast priming circuit including pre-connected LifeSPARC pump and TandemLung oxygenator in a sterile priming tray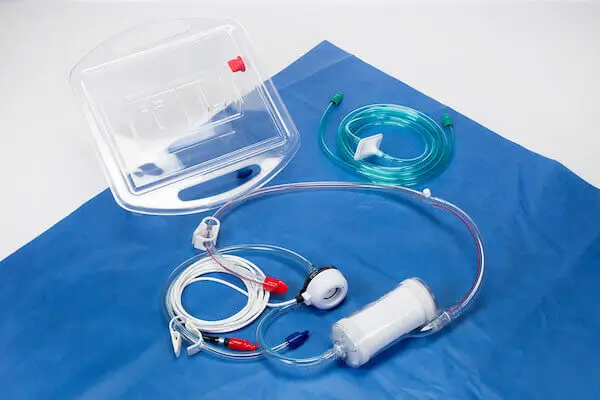 LifeSPARC Pump
Technical Features
Flow

5 LPM percutaneous

8 LPM surgical

Speed
2,000 - 7,500 RPMs
Max Pressure
600 mmHg at 7,500 RPM
Bearing
Magnetic pivot bearing
Pump Body Priming Volume
16 mL
TandemHeart Pump
Technical Features
Flow

5 LPM percutaneous

8 LPM surgical

Speed
3,500 - 7,500 RPMs
Max Pressure
435 mmHg at 7,500 RPM
Bearing
Hydrodynamic (fluid) bearing
Pump Body Priming Volume
12 mL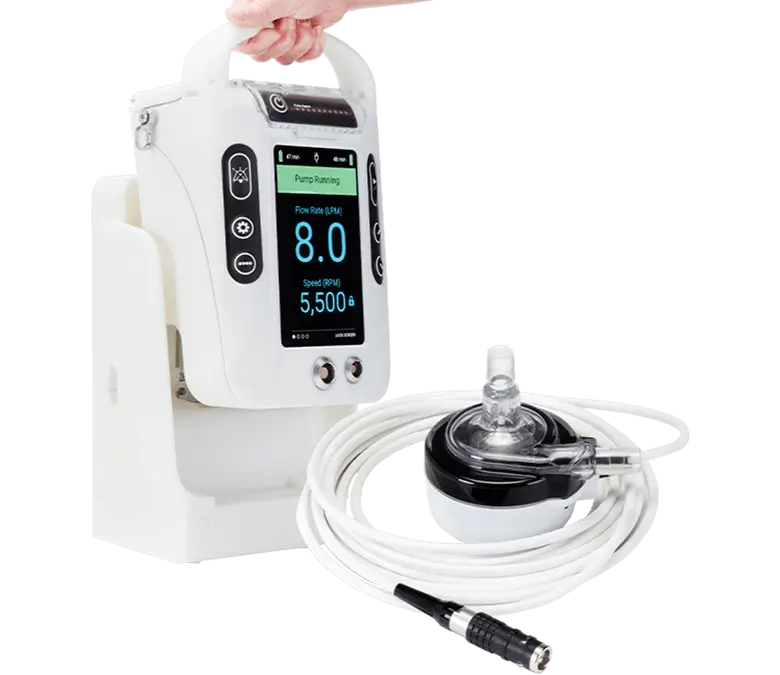 Need a full solution?
LifeSPARC® System and Kits
Enjoy the convenience of a comprehensive circulatory support system for temporary cardiopulmonary bypass procedures with our procedure kits. The LifeSPARC system is built around a compact controller and powerful pump and choice of four ready-to-deploy procedure kits that enable multiple cannulation strategies.