LifeSPARC™ is now FDA 510(k) Cleared for ECMO
Built on more than 20 years of experience, the LifeSPARC system simplifies ECMO to ensure that hospitals of all experience levels and sizes can access this high level of life support to treat critically ill patients. Read the announcement.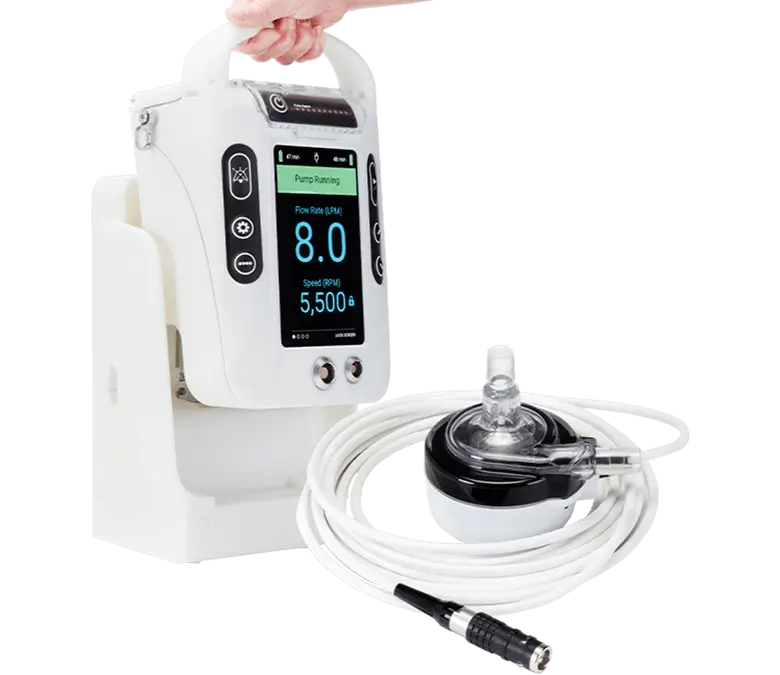 LifeSPARC System Recall and Software Updates: Risk of Unintentional Extended Pump Stop During Controller Critical Failure. Learn More.