LifeSPARC™ is now FDA 510(k) Cleared for ECMO
Built on more than 20 years of experience, the LifeSPARC system simplifies ECMO to ensure that hospitals of all experience levels and sizes can access this high level of life support to treat critically ill patients. Read the announcement.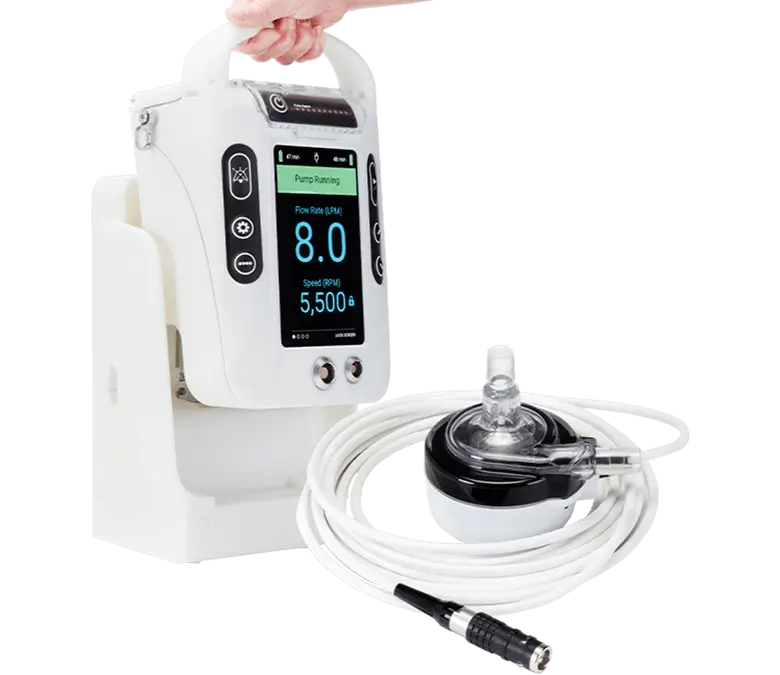 LifeSPARC System Recall and Software Updates: Risk of Unintentional Extended Pump Stop During Controller Critical Failure. Learn More.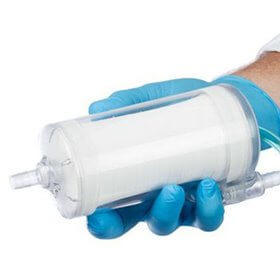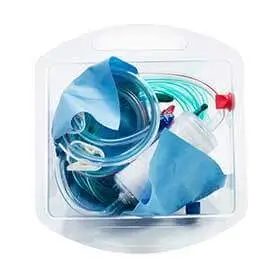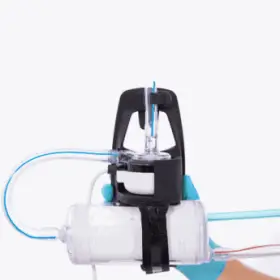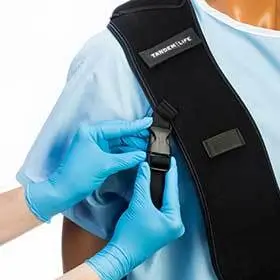 Help for heart and lungs
Extracorporeal Life Support
For patients in acute respiratory failure, our ECLS products give you time to assess conditions and decide on the next level of support. Our procedure kits are simple and fast — letting you initiate temporary support within minutes.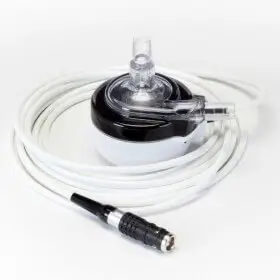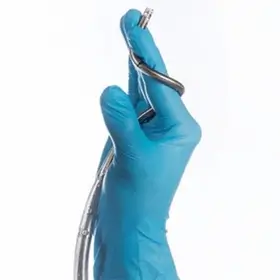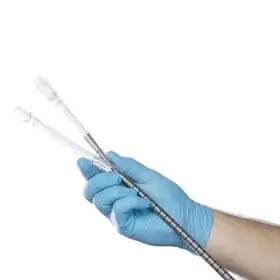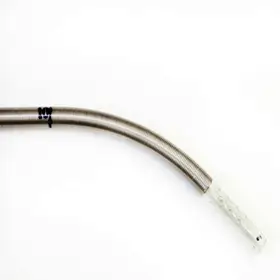 Help for the Heart
Mechanical Circulatory Support
Our MCS products give you the option to support a variety of cardiac conditions with a compact, simple system. Support can be initiated in the cardiac catheterization lab, hybrid room or the operating room.