TandemLife®
Speed and Simplicity
The TandemLife Kit takes the complexity out of emergent rescue. Its fast, intuitive extracorporeal circuit offers temporary support for the heart and lungs.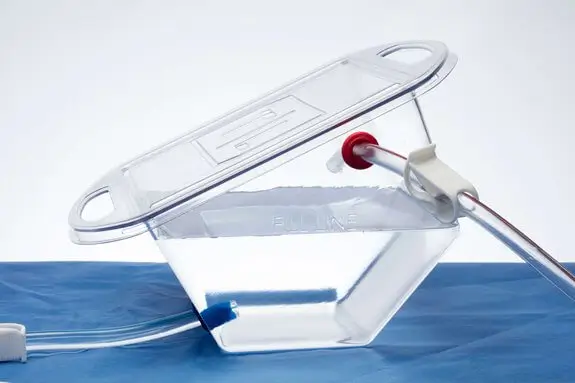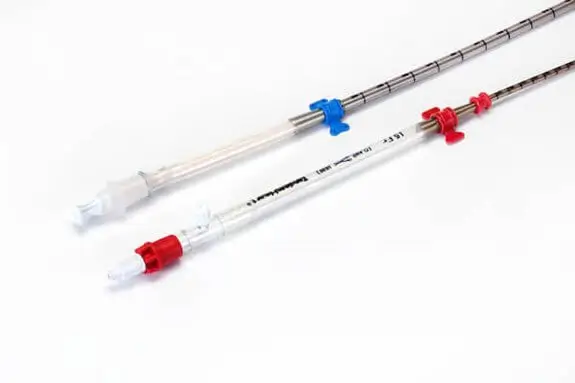 Speed and Simplicity
Emergent Rescue Without Complexity

Ease of Use
With a smaller circuit, simplified oxygenator and integrated battery back-up, TandemLife eliminates extra hardware and complicated circuit access points.

Rapid, Repeatable Priming
TandemLife is designed to be accessible to more clinicians by reducing the amount of equipment and time-intensive steps required.

Time to Decide
After initial rescue with the TandemLife kit, the ProtekSolo transseptal cannulae can be added later for LV unloading in less time and cost compared to alternative devices.
What's Included
TandemLife Components
ProtekSolo® Venous & Arterial Cannulae
Unique Design
Venous and arterial cannulae feature suture wings to securely attach to the patient, and the arterial cannula has a rubber stopper to reduce the risk over insertion.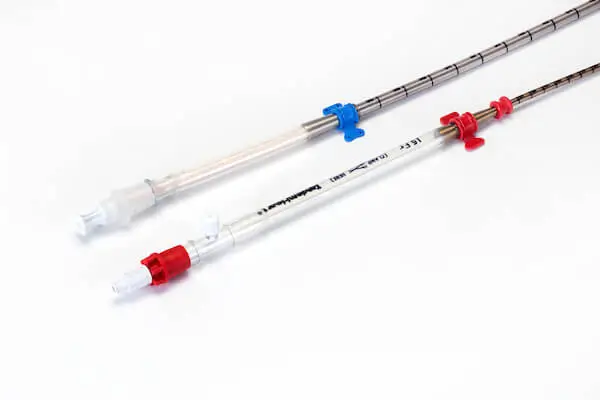 LifeSPARC® Pump
Simplified Patient Management
The small but powerful pump can be used in the Cardiac Catheterization Lab or the Operating Room. Simplify patient management with the world's only sterile on-patient pump.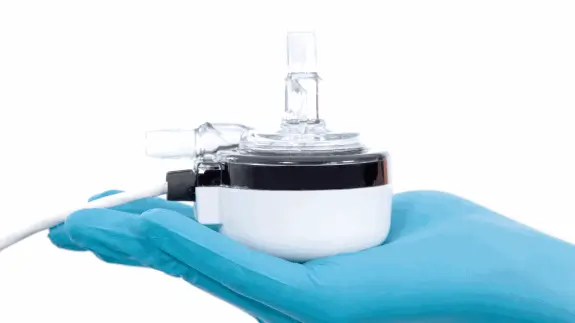 TandemLung® Oxygenator
Patented Flow Technology
The simplified design features patented radial flow technology lowering flow resistance, enabling the pump to move blood more efficiently.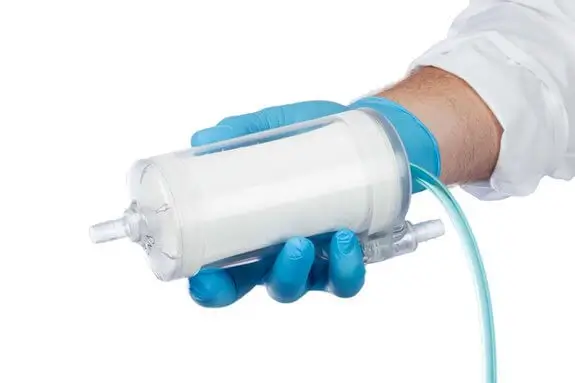 Priming Tray
Rapid Initiation of Support
The unique sterile priming basin uses gravity for a rapid, repeatable priming process. This plug-and-play design allows the system to be primed within 5 minutes.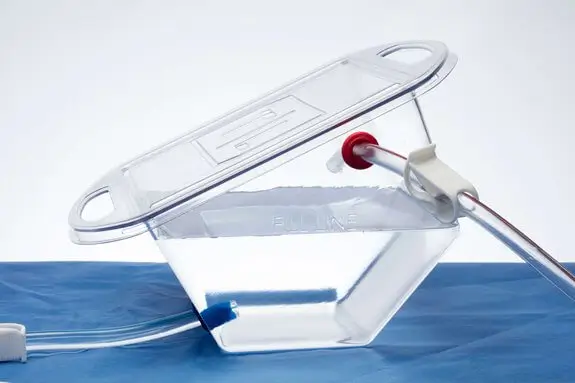 Some user-supplied equipment is required. This mechanical circulatory support device is cleared by the FDA for temporary cardiopulmonary bypass up to 6 hours.
Picture it
How TandemLife Works
Rapid, Repeatable Priming with the Sterile Basin
TandemLife Cannulation Animation