TandemLung®
Reinvented Respiratory Support
Move beyond mechanical ventilation to experience the advantages of advanced respiratory care without the complexity of a traditional circuit.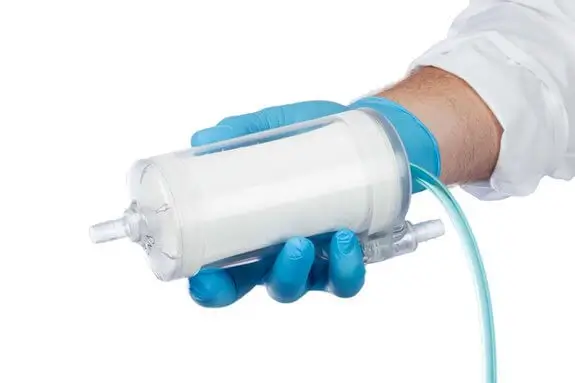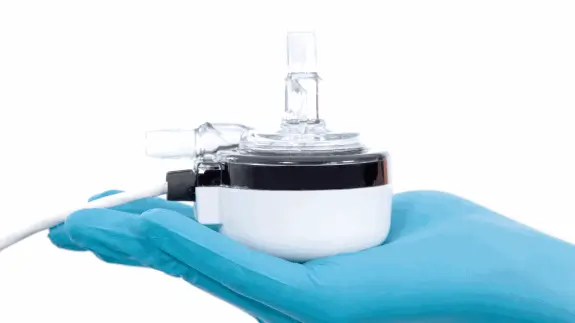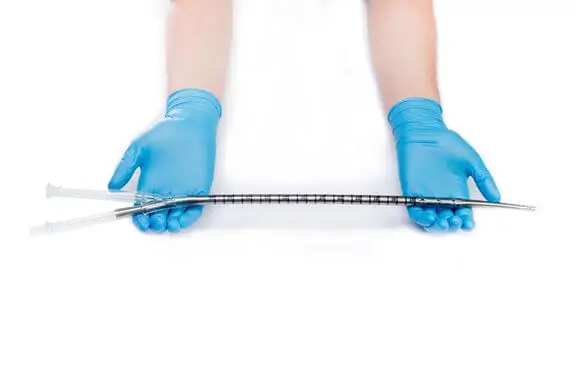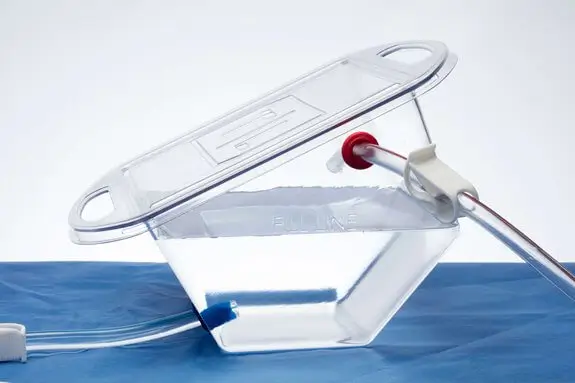 Reinvented Respiratory Support
Advanced but Simple VV ECLS

Rest and Recover
The oxygenator is designed to provide oxygen delivery comparable to natural levels, allowing the lungs to rest and recover.

Minimize Recirculation
The ProtekDuo® cannula was designed to reduce the risk of recirculation because of the distances and anatomical structures between the ports.

Ease of Use
The simple initiation of support is designed to eliminate a roadblock that has prevented emergent veno-venous cardiopulmonary bypass from becoming a new standard of care.
What's Included
TandemLung Components
LifeSPARC® Pump
Simplified Patient Management
The small but powerful pump can be used in the Cardiac Catheterization Lab or the Operating Room. Simplify patient management with the world's only sterile on-patient pump.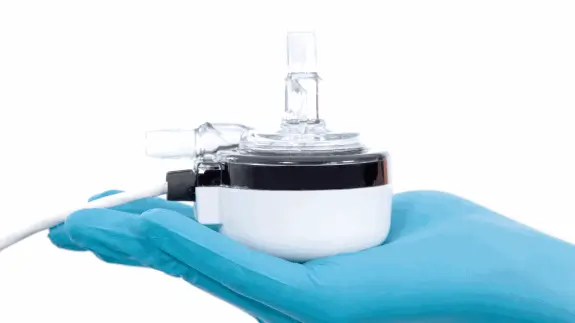 ProtekDuo® Dual Lumen Cannula
Right Tool for the Job
The ProtekDuo cannula has a novel cannula-within-a-cannula design that allows for percutaneous, single venous access at the right internal jugular vein. Its patented omni-directional inflow/outflow ports were designed to mitigate recirculation and provide 360-degree flow.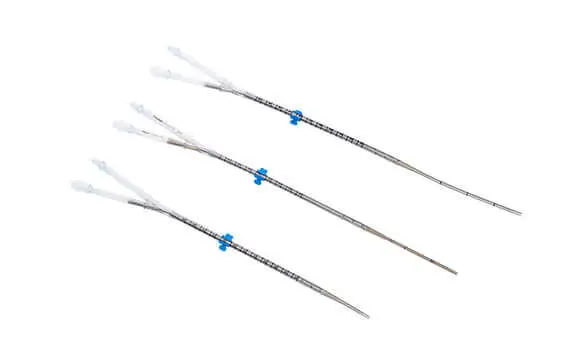 Priming Tray
Rapid Initiation of Support
The unique sterile priming basin uses gravity for a rapid, repeatable priming process. This plug-and-play design allows the system to be primed within 5 minutes.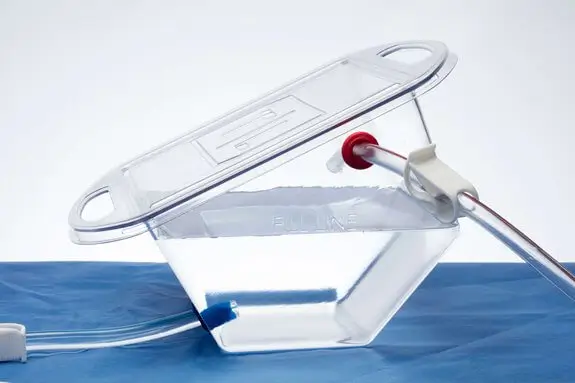 TandemLung® Oxygenator
Patented Flow Technology
The simplified design features patented radial flow technology lowering flow resistance, enabling the pump to move blood more efficiently.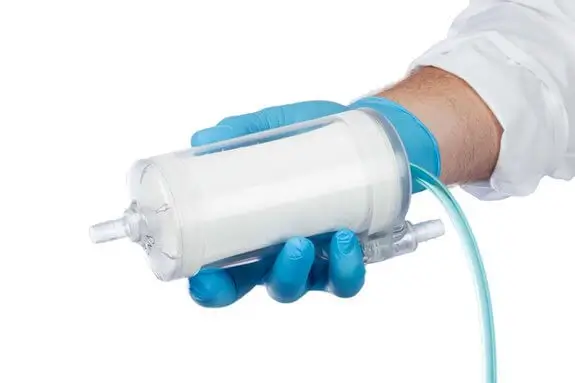 Some user-supplied equipment is required. This mechanical circulatory support device is cleared by the FDA for temporary cardiopulmonary bypass up to 6 hours.
Picture it
How TandemLung Works
Rapid, Repeatable Priming with the Sterile Basin
TandemLung Cannulation Animation