VNS Therapy™ is Safe for Children
VNS Therapy™ is an add-on treatment designed for people with drug-resistant epilepsy whose epileptic disorder is dominated by partial or generalized seizures.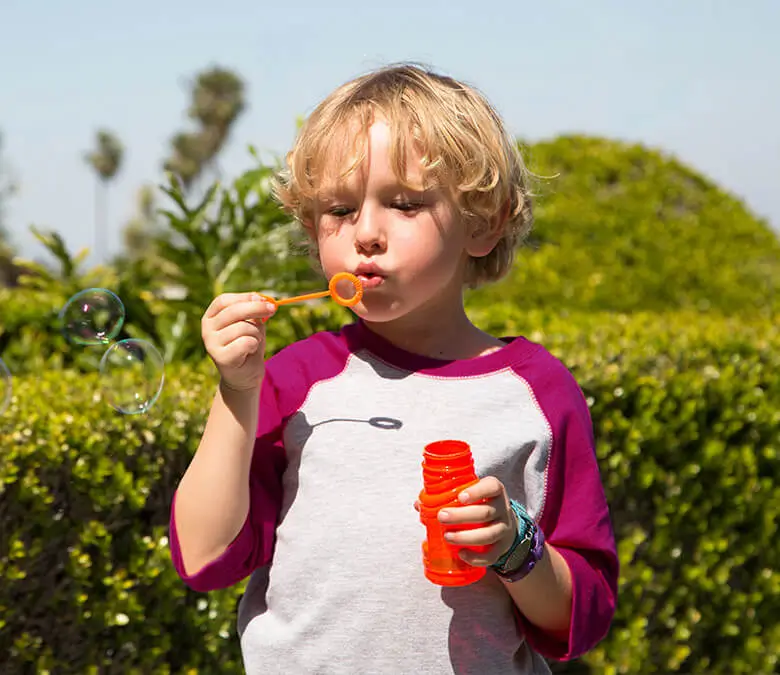 Proven as Safe and Effective for Children
More than 35,000 children worldwide have been treated with VNS Therapy™
VNS Therapy has been shown to safely help children with drug-resistant epilepsy gain control over seizures, with 63% of children having fewer seizures*.
*Based on a group of 83 patients following 24 months of VNS Therapy, with no anti-seizure medication changes.
VNS Therapy™ Benefits
In addition to fewer seizures, many children with VNS Therapy also experience:

Less severe seizures

Shorter seizures

Better recovery after seizures

"Life has changed hugely - not just for Katya, but for the whole family."
Katya's Mum
Your child's development can be affected by poorly controlled seizures. VNS Therapy™ helps guard against this.
Developmental Improvements
In addition to its seizure-reducing effects, VNS Therapy has been shown to improve the following development outcomes:

Alertness

Energy

Mood

Memory
For children and those with special needs with drug-resistant epilepsy
VNS Therapy™ Guide
Our VNS Therapy Guide was written for children to help explain:
What is VNS Therapy?
How can it help me?
What do I need to do to get VNS Therapy?
What happens after the procedure?
What to expect living with VNS Therapy?
Could VNS Therapy™ be right for your child?
VNS Therapy™ Safety Profile
The most common side effects of VNS Therapy™ include:
Hoarseness
Shortness of breath
Sore throat
Coughing
These side effects generally only occur during stimulation and usually decrease over time. The most common side effect of the surgical procedure is infection.
Children under 12 may have a greater risk of infection than those 12 years of age and older and may be more likely to experience lead damage due to higher activity levels and the potential to manipulate the lead. Talk to your physician about the best ways to avoid these complications and about warnings, precautions, side effects, and hazards. Ask about risks that you should know about as well as any other issues that might be appropriate to discuss, such as status epilepticus and sudden unexpected death in epilepsy.
You can find more safety information here.
References are available upon request.
The intended audience for this website is visitors in the United Kingdom. VNS Therapy™ for Drug Resistant Epilepsy is not available in all countries, please talk to your doctor.