Living with Drug-Resistant Epilepsy
Drug-resistant epilepsy brings many challenges beyond uncontrolled seizures. While many cases of epilepsy can be treated with medicine alone, this type of epilepsy requires a different approach.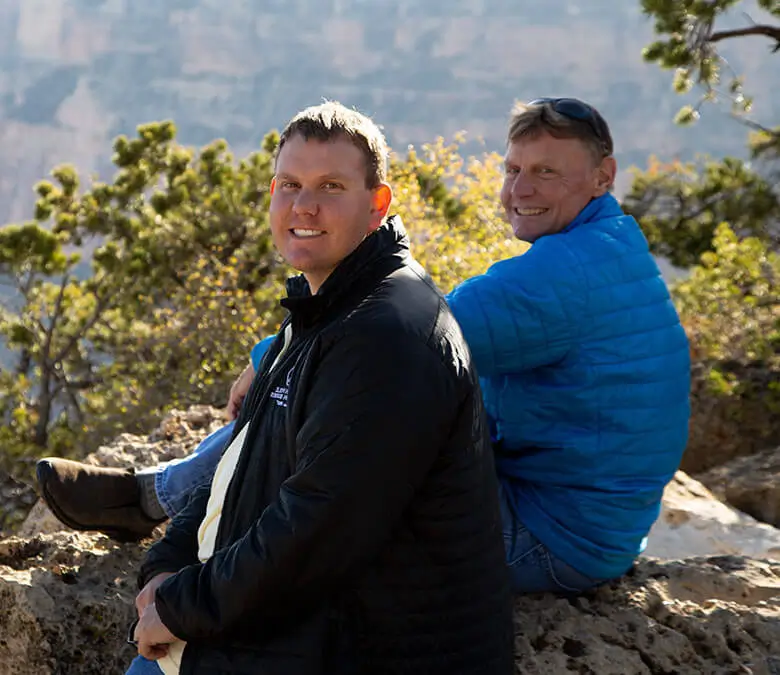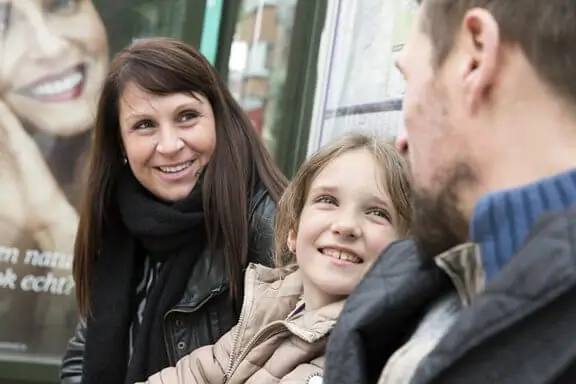 What is Drug-Resistant Epilepsy?
Drug-resistant epilepsy is considered as when seizures continue after two anti-seizure mediciations have been appropriately prescribed and properly used for an amount of time as determined by a doctor.
This type of epilepsy is also known as refractory epilepsy, hard-to-treat epilepsy, uncontrolled seizures and DRE. Studies have shown that adding more medications is not likely to control this kind of epilepsy.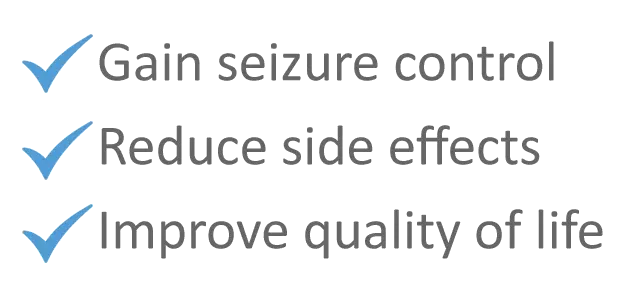 Treatment Goals for People with Drug-Resistant Epilepsy
Epilepsy is more than seizures. Treatment options for people with drug-resistant epilepsy work towards gaining long-term seizure control, decreasing seizure severity, minimising side effects and improving quality of life.
If you've tried multiple medications, yet continue to have seizures, talk to your doctor about other treatment options available that may help you.
Medication alone isn't the answer for 1/3 of people having seizures. If you're living with drug-resistant epilepsy, you are not alone.
Risks of Untreated Drug-Resistant Epilepsy
Despite what we know about the risks of living with drug-resistant epilepsy, many people continue to be prescribed multiple medications instead of being evaluated for non-drug therapy options.

Depression and anxiety

Adverse effects of long-term antiepileptic drug use

Hospital and ER visits

Seizure-related injury

Issues with social interactions

Increased risk of Sudden Unexpected Death in Epilepsy (SUDEP)

Changes with thinking and memory
A framework for meaningful discussion
A Guide for Talking to Your Doctor
If you're thinking of asking your doctor about drug-resistant epilepsy or VNS Therapy™, prepare yourself with the right questions to get the most out of your visit.
Create your personalised discussion guide
References are available upon request.
The intended audience for this website is visitors in the United Kingdom. VNS Therapy™ for Drug Resistant Epilepsy is not available in all countries, please talk to your doctor.