MRI Safety
MRI is safe with VNS Therapy™ provided specific guidelines followed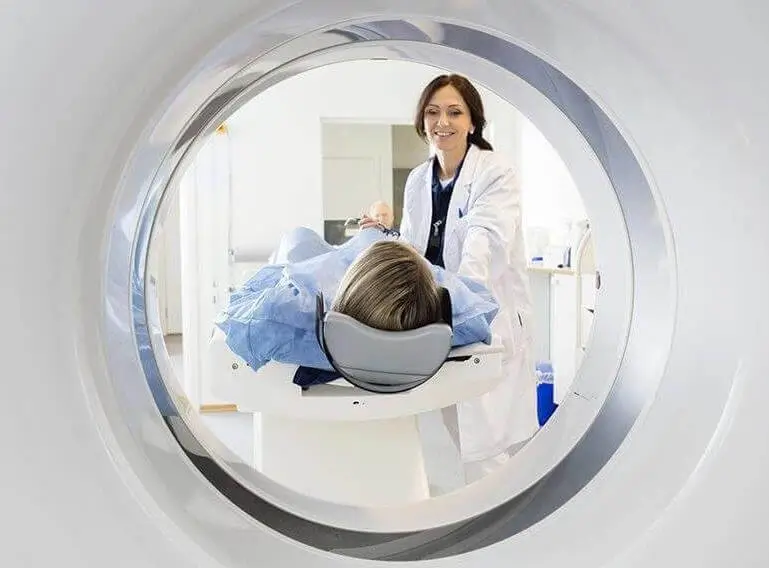 Frequently Asked Questions
MRI Safety
Can I have an MRI with VNS Therapy™?
MRI can be safely performed with the VNS Therapy System provided specific guidelines are followed. Speak to your doctor about which areas of the body can be safely scanned. MRI scan requirements are different depending on your VNS Therapy device model and the implant location.
Is there anything I need to do before having an MRI?
Before having any MRI performed — Call your doctor, so your VNS Therapy System can be discussed with the MRI personnel. In many cases, an MRI can be performed safely under certain conditions. Your doctor has access to detailed MRI-related information in the physician's manual.
Can I take my VNS Therapy™ Magnet into the MRI?
No, the VNS Therapy patient magnet is MR Unsafe therefore do not carry the patient magnet into the MR scanner room.