Advanced Circulatory Support Accessories
VoyagerVest®
A wearable accessory to organize the circuit
Reduce complexity and increase comfort for patients and staff with VoyagerVest. This wearable accessory keeps the ECLS circuit secure and organized with a custom designed holster and integrated tubing management.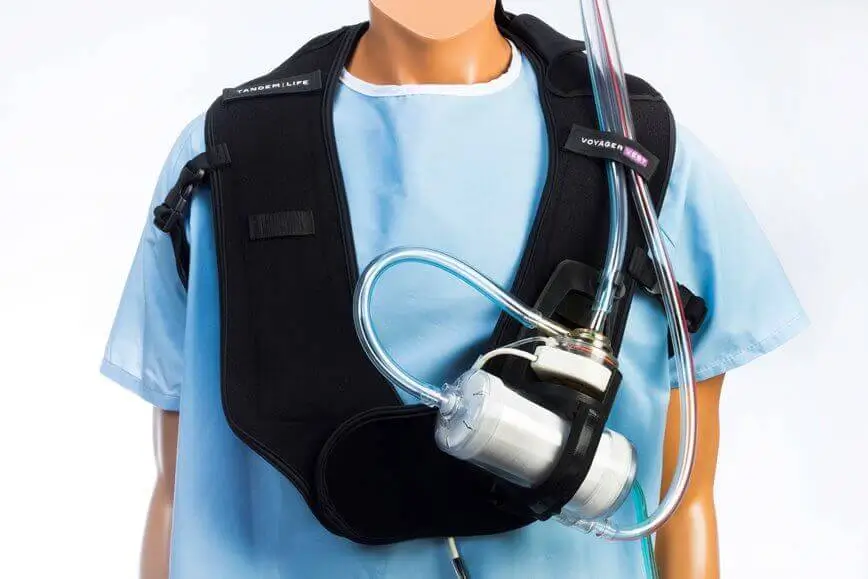 ProtekDuo® Insertion Kit
Enables smooth insertion of the ProtekDuo cannula
The insertion kit includes one flow-directed PA catheter and one COOK® .035 Lunderquist® guidewire to enable smooth insertion of the ProtekDuo.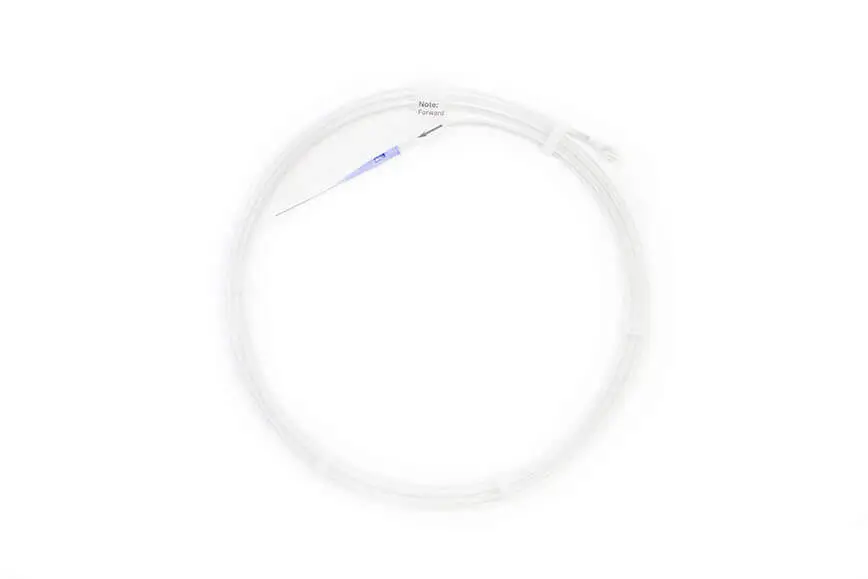 Pump + Oxygenator Holster
Designed to maintain the outflow tract of the oxygenator in the down position
The TandemLung® Oxygenator has a holster system that is designed to maintain the outflow tract of the oxygenator in the down position. If maintained in the proper orientation, air entrained into the circuit should collect in the upper portion of the oxygenator for viewing and to be addressed for safe removal.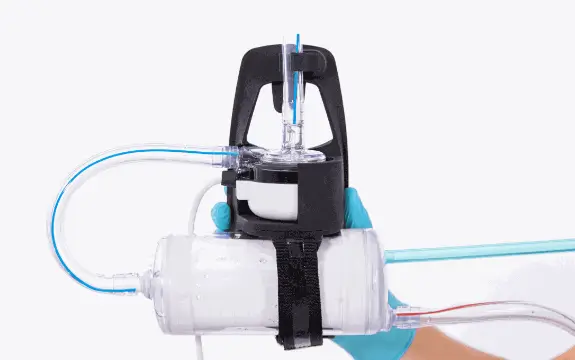 LifeSPARC® Batteries
Spare batteries have a one-hour life span
The LifeSPARC Controller has a one-hour battery backup. Install two fully charged batteries into the controller before use.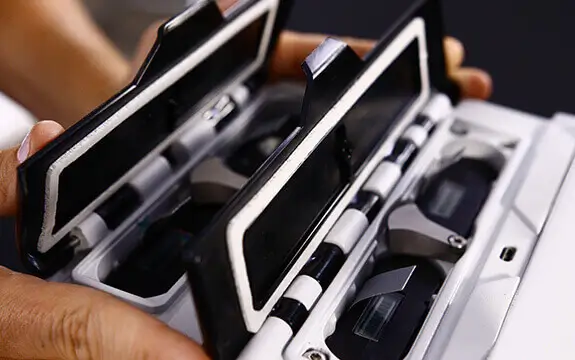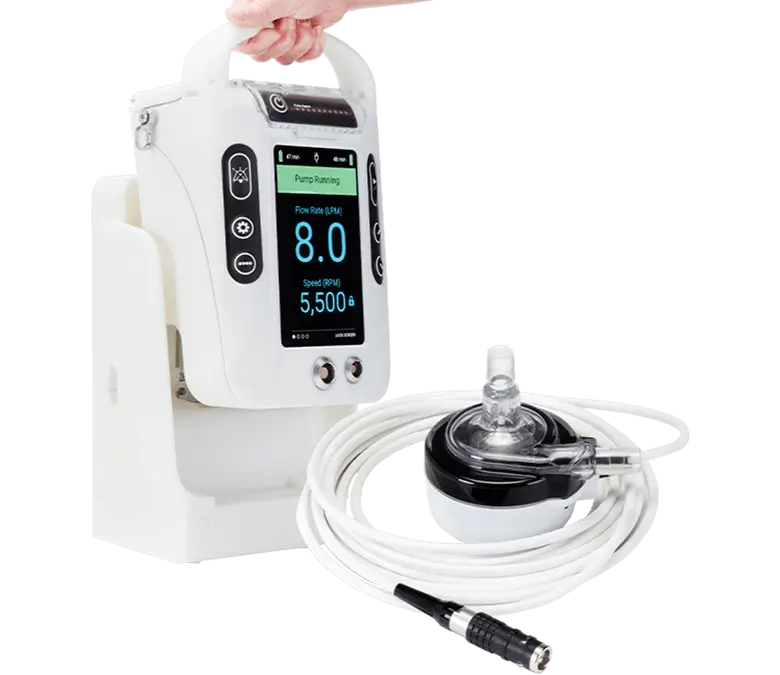 Need a full solution?
LifeSPARC® System and Kits
Enjoy the convenience of a comprehensive circulatory support system for temporary cardiopulmonary bypass procedures with our procedure kits. The LifeSPARC system is built around a compact controller and powerful pump and choice of four ready-to-deploy procedure kits that enable multiple cannulation strategies.