Extracorporeal Life Support
Extracorporeal Life Support
ECLS in a Box
Emergent rescue should be quick and simple. The pre-connected pump and oxygenator and the sterile priming basin cut down the complexity of initiating ECLS, giving you time to assess patients' conditions and determine a long-term strategy.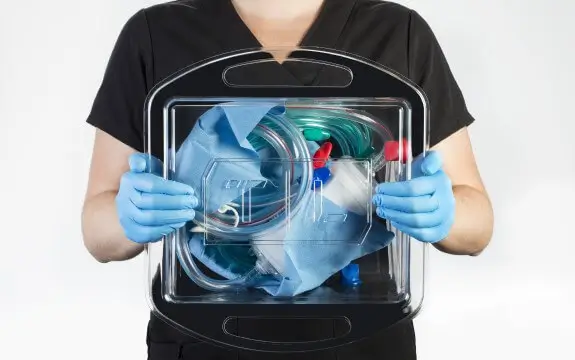 TandemLife®
Speed and Simplicity
Take the complexity out of emergent rescue with a kit that can be used in a variety of hospital settings for temporary support for the heart and lungs.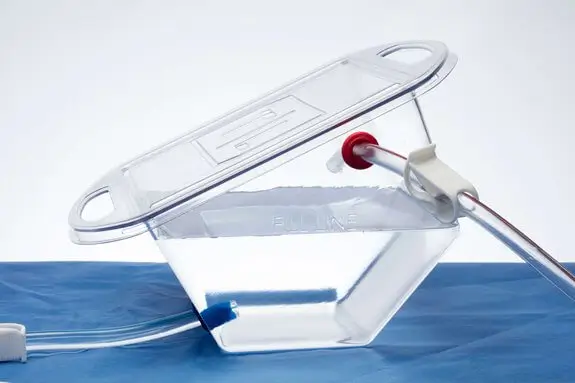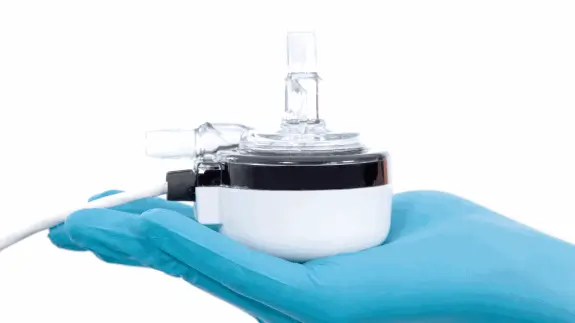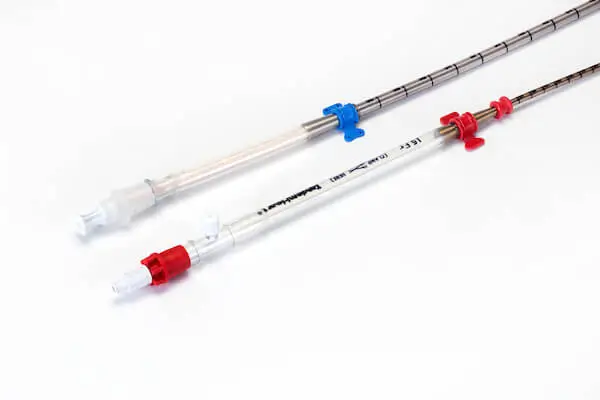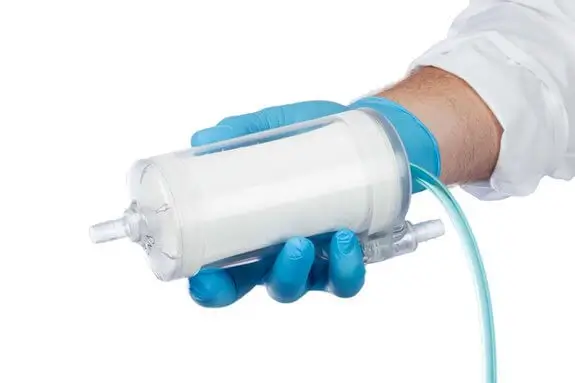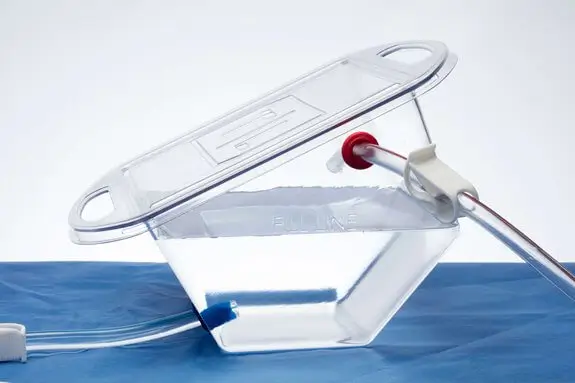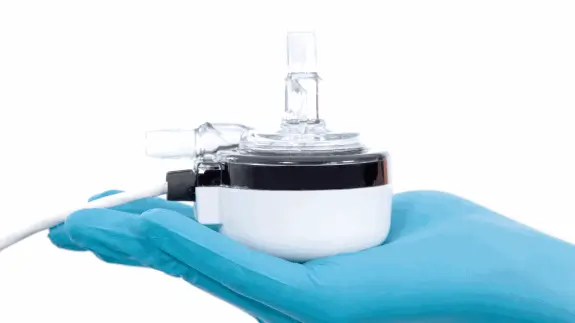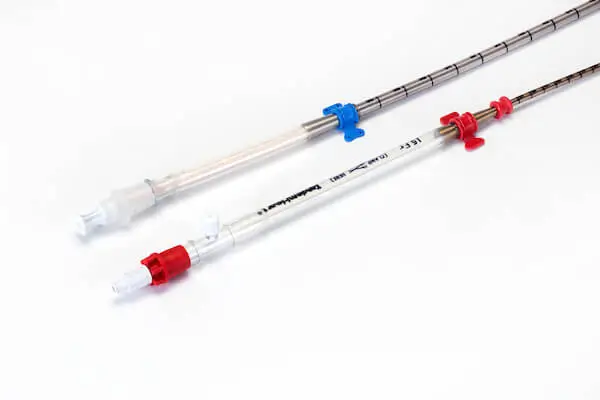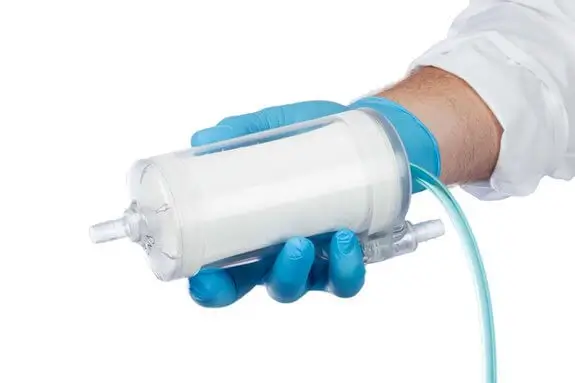 TandemLung®
Reinvented Respiratory Support
Move beyond mechanical ventilation to experience the advantages of advanced respiratory care without the complexity of a traditional circuit.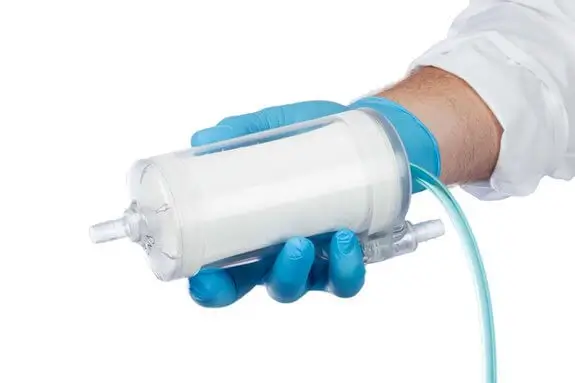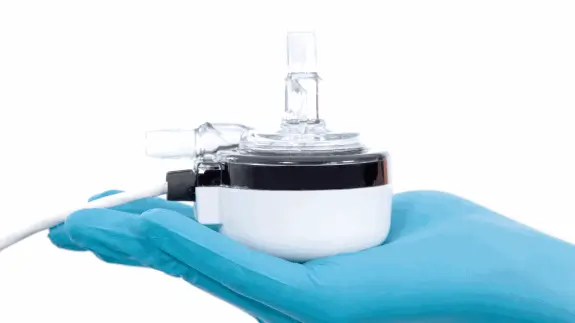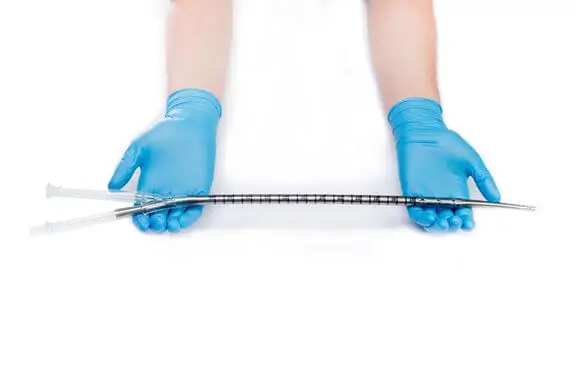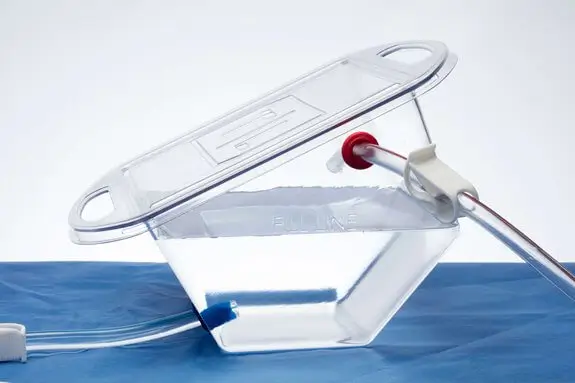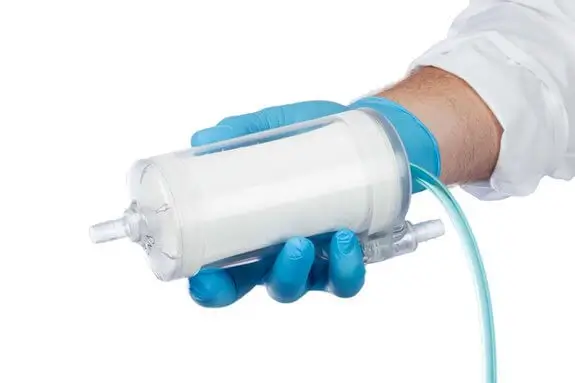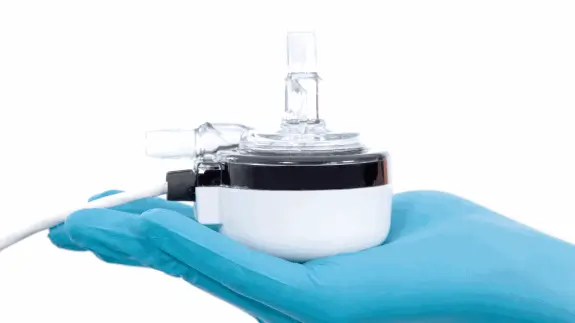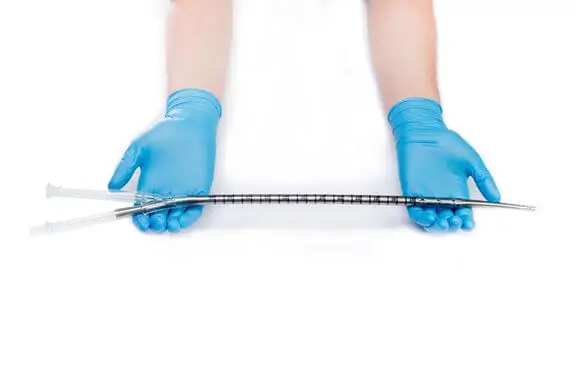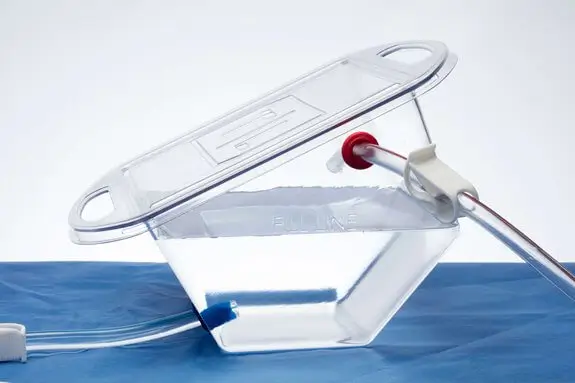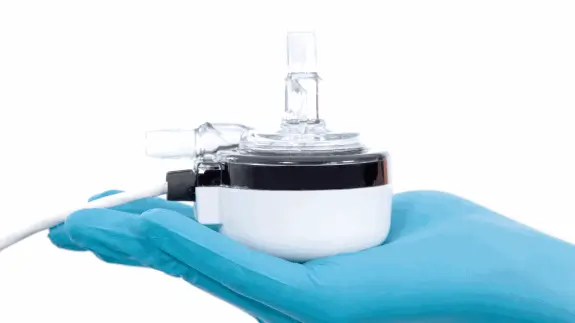 Life Support Simplified
ECLS Powered by LifeSPARC®
Millions of patients are affected by cardiac and respiratory disease each year. LifeSPARC is designed to ensure that more of those patients can be supported with a system that is easy enough for new practitioners and powerful enough for expert-level hospital centers.
Think inside the box
How ECLS in a Box Works
COVID-19 Temporary Indications
To address the COVID-19 public health emergency, the U.S. Food and Drug Administration temporarily expanded the availability of devices used in extracorporeal membrane oxygenation therapy. Select LivaNova ACS and cardiopulmonary products are currently indicated for ECMO therapy beyond 6 hours.
Learn More