Mechanical Circulatory Support
Support patients in a variety of circulatory support needs with our versatile and robust Mechanical Circulatory Support kits. Initiate support in the cardiac catheterization lab, hybrid room or the operating room.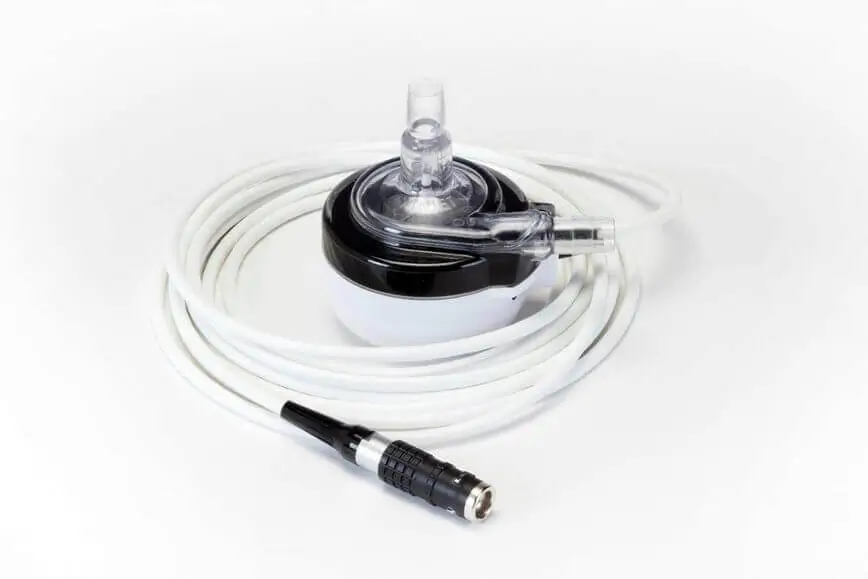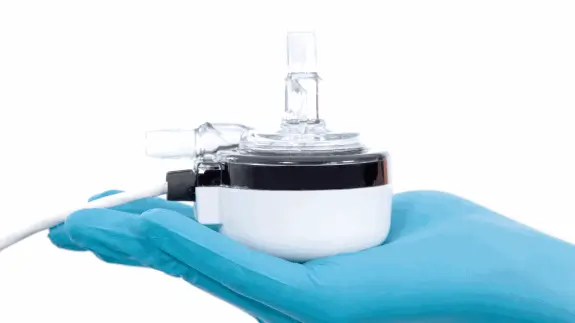 Life Support Simplified
MCS Powered by LifeSPARC®
Millions of patients are affected by cardiac and respiratory disease each year. LifeSPARC is designed to ensure that more of those patients can be supported with a system that is easy enough for new practitioners and powerful enough for expert-level hospital centers.
COVID-19 Temporary Indications
To address the COVID-19 public health emergency, the U.S. Food and Drug Administration temporarily expanded the availability of devices used in extracorporeal membrane oxygenation therapy. Select LivaNova ACS and cardiopulmonary products are currently indicated for ECMO therapy beyond 6 hours.
Learn More