Patient MRI Options with VNS Therapy™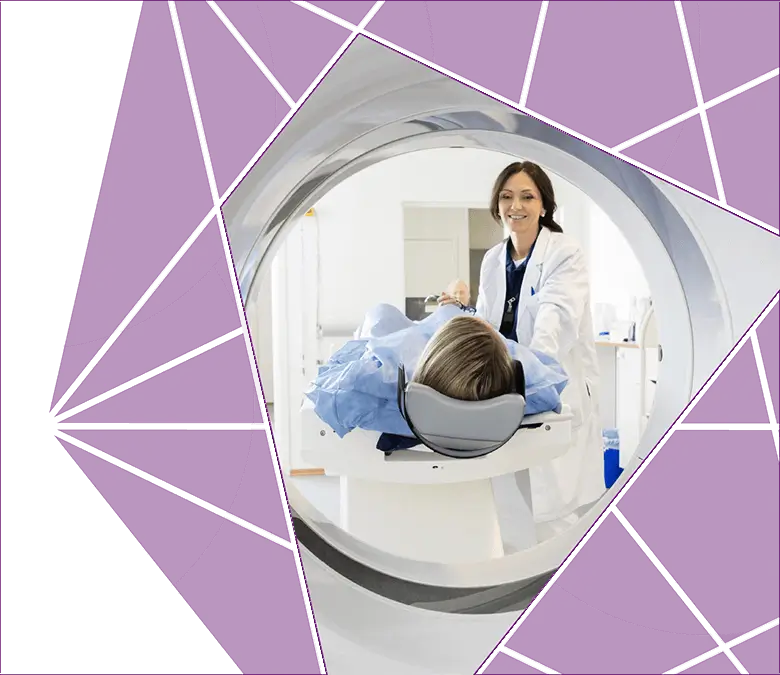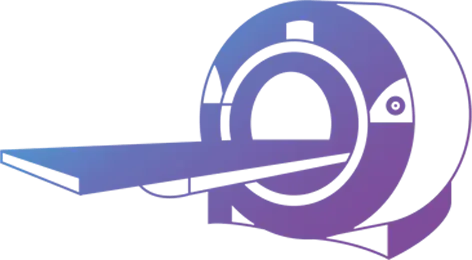 MRI Scans are safe with VNS Therapy provided specific guidelines are followed
Learn more about MRI options for your patients
Group A
Group B
Group B

DemiPulse™ Model 103
AspireHC™ Model 105
AspireSR™ Model 106
SenTiva™ Model 1000
AND
Generator Location - in the upper left chest at or above armpit (above rib 4)

DemiPulse™ Model 103
AspireHC™ Model 105
AspireSR™ Model 106
SenTiva™ Model 1000
AND
Generator Location - NOT in the upper left chest at or above armpit (above rib 4)
Model 100C, Model 101, Pulse™ Model 102, Pulse Duo™ Model 102R, DemiPulse Duo™ Model 104
(Applicable for all implant locations)

MR Conditional
Yes
Yes
Yes
Static Magnet Strength
1.5T or 3T
1.5T or 3T
1.5T or 3T
Scanner Type
Horizontal field, cylindrical closed-bore
Horizontal field, cylindrical closed-bore
Horizontal field, cylindrical closed-bore
Operating Mode
Normal Operating Mode
Normal Operating Mode
Normal Operating Mode*
Exclusion Zone

Body coil:

C7-L3


Transmit-receive head or extremity coil:

C7-T8
C7-T8
C7-T8
Max Spatial Gradient
≤3000 Gauss/cm
≤3000 Gauss/cm
≤3000 Gauss/cm
Max Slew Rate
200 T/m/s
200 T/m/s
200 T/m/s
RF Coil

Transmit:

Body coil or Transmit-receive head or extremity coils


Receive:

No restrictions
Transmit-receive head or extremity coils only
Transmit-receive head or extremity coils only
Max SAR

Transmit head coil:

3.2 W/Kg


Transmit body coil:

2.0 W/Kg

Transmit-receive head coil:

3.2 W/kg

Transmit-receive head coil:

3.2 W/Kg
System Programming
Stimulation OFF Sensing OFF*
*for select models with AutoStim mode
Optional device features OFF (Models 1000 and 1000-D only)
Stimulation OFF Sensing OFF*
*for select models with AutoStim mode
Optional device features OFF (Models 1000 and 1000-D only)
Stimulation OFF
Exposure Time

Transmit head or extremity coil:

No restrictions


Transmit body coil:

≤15 minutes of active scan time within a 30 minute window

Transmit-receive head or extremity coil:

No restrictions

Transmit-receive head or extremity coil:

No restrictions
Additional Restrictions
Transmit head or extremity coil: none
Transmit body coil: Circularized Polarized mode only
None
None
*Normal Operating Mode: Transmit Head Coil: 3.2 W/Kg, Transmit Body Coil: 2.0 W/Kg, Transmit/Receive head coil: 3.2 W/Kg
NOTE: MRI scans using a body coil have not been approved in all geographies.
Always review the most current labeling prior to performing an MRI scan.
For MRI Safety information, refer to MRI Instructions For Use.
Further Support
For further support or additional resources, please get in touch with your local VNS Therapy™ Representative.
If you are new to VNS Therapy, please contact us.
Contact Us