The nerve to expect more. The
nerve

to reimagine your patients' potential.
Empower your patients with drug-resistant epilepsy to live fuller lives and achieve their full potential.
VNS Therapy™ is a neuromodulation treatment designed for people with drug-resistant epilepsy 4 years of age and older with partial onset seizures. It can safely lead to fewer and shorter seizures and better recovery after seizures.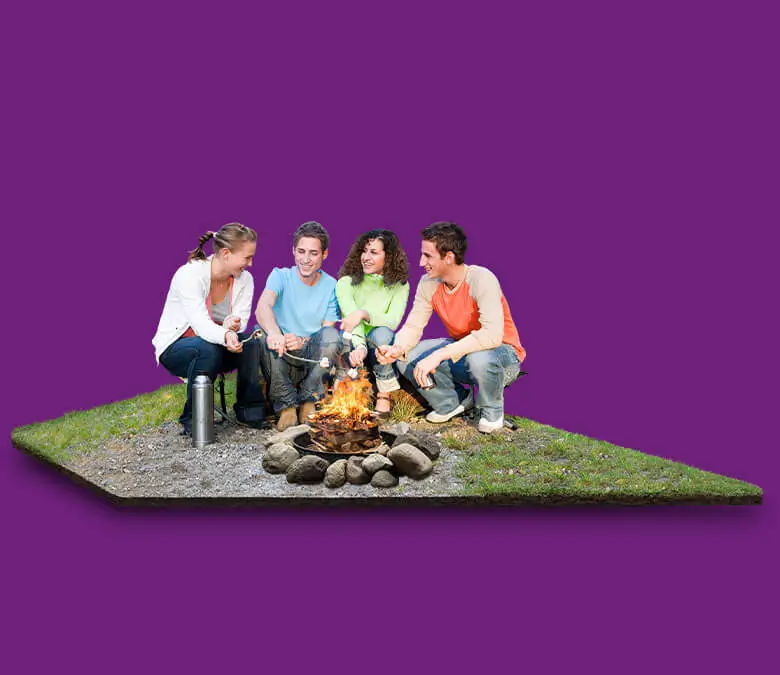 Empower your patients with drug-resistant epilepsy to live fuller lives and achieve their full potential
The nerve to move beyond medication.
When managing drug-resistant epilepsy (DRE), medications alone won't be enough to help your patients achieve seizure control or provide improved quality of life. As soon as you suspect DRE, consider non-drug treatment options and speak to your patients about them. The sooner you act, the more likely you are to mitigate the serious consequences of DRE.
Understanding the treatment goals for DRE
Goals for patients with DRE include1:

Improving long-term seizure control
Fewer, shorter, less severe seizures
Improved postictal recovery

Minimizing treatment-related side effects

Ensuring treatment adherence

Maximizing quality of life
Effective management of DRE requires a proactive treatment strategy
VNS Therapy™ is a well established neuromodulation therapy in use for DRE patients and has been shown to offer quality-of-life benefits that can help patients overcome obstacles they face in everyday life.

VNS Therapy™ stimulates the vagus nerve, sending mild electrical pulses to the brain to help prevent seizures2

Uses an implantable generator and lead and can be programmed to fit the needs of each patient2

Unlike invasive brain surgeries, VNS Therapy™ involves a short outpatient procedure that usually takes 1 to 2 hours2

Treatment is delivered automatically, maximizing adherence for optimal seizure control2
VNS Therapy™ controls seizures in three ways

Preventative
Normal Mode
Helps prevent seizures by delivering treatment at regular intervals all day, every day2

Responsive
AutoStim Mode*
Helps stop or shorten a seizure by responding to a rapid increase in heart rate, a potential seizure biomarker2-4
*Only available in models 106, 1000, and 1000-D

On-Demand
Magnet Mode
Helps stop or shorten a seizure once it starts by passing the included VNS Therapy Magnet over the generator2
Responsive VNS Therapy in action
The nerve to trust 25 years of real-world experience
VNS Therapy™ is built on a legacy that spans over 2 decades. With over 1 million patient-years of treatment experience, it's easy to see why so many physicians choose to treat DRE with VNS Therapy.

prescribed device for treating DRE5

Only DRE neurostimulation therapy indicated to treat children as young as 4 years old2

125,000+ patients treated, including 35,000 children5
75% of patients chose to replace their device at the end of service5
References: 1. Boon P, Ryvlin P, Wheless JW, et al. European Neurological Review. 2015;10(2):171-175. 2. VNS Therapy System® Epilepsy Physician's Manual (US), May 2020, LivaNova USA, Inc. Houston, TX. 3. Fisher RS, Afra P, Macken M, et al. Neuromodulation. 2016;19:188-195. 4. Hirsch M, Altenmüller DM, Schulze-Bonhage A. Epilepsia. 2015;56(10):1639-1647. 5. Data on file, LivaNova, Inc., Houston, TX.