What is VNS Therapy® and how does it work?
VNS Therapy® (short for vagus nerve stimulation therapy) is a neuromodulation treatment designed for people with drug-resistant epilepsy 4 years of age and older with partial onset seizures. It can safely lead to fewer and shorter seizures and better recovery after seizures.
Take our assessment to find out if VNS Therapy® could be right for you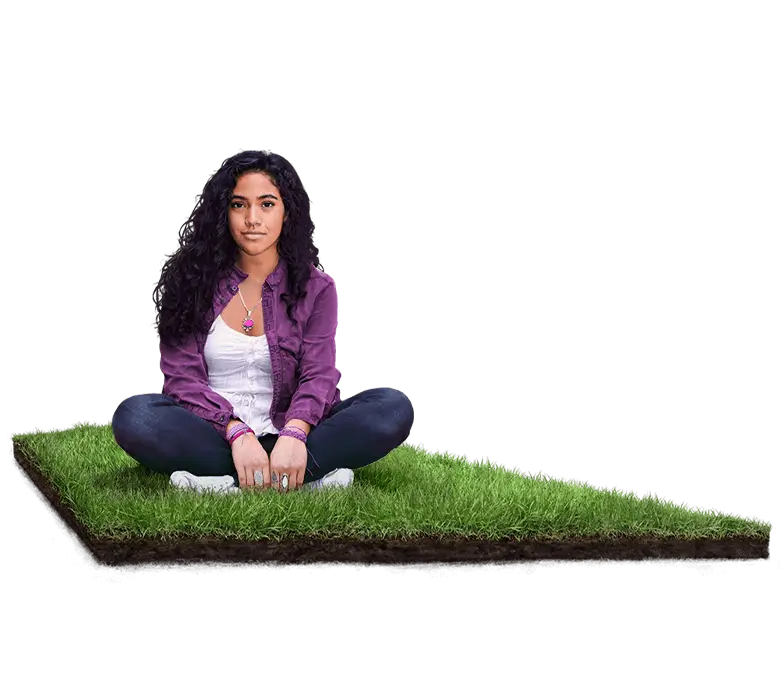 VNS Therapy has been used to treat more than 125,000 people with drug-resistant epilepsy, including 35,000 children, and has over 25 years of data to support it.
Quality of Life Improvements with VNS Therapy
In addition to its seizure-reducing benefits, VNS Therapy® may offer meaningful quality-of-life improvements. These improvements may be related to the ability to think or communicate or could be related to one's general outlook on life—all of which can go a long way toward helping reduce the constant fear of a seizure so you can focus on the things that matter most.
VNS Therapy has been shown to offer significant improvements related to:

(N=1194) *maximum achieved during follow-up period ≥ 24 months
"Life's really good. I'm back in school. I'm dancing. I'm smiling."