VNS Therapy™ in the News
Life-changing seizure control makes a great headline. Hear the experiences of doctors and people living with VNS Therapy™ as shared with the media.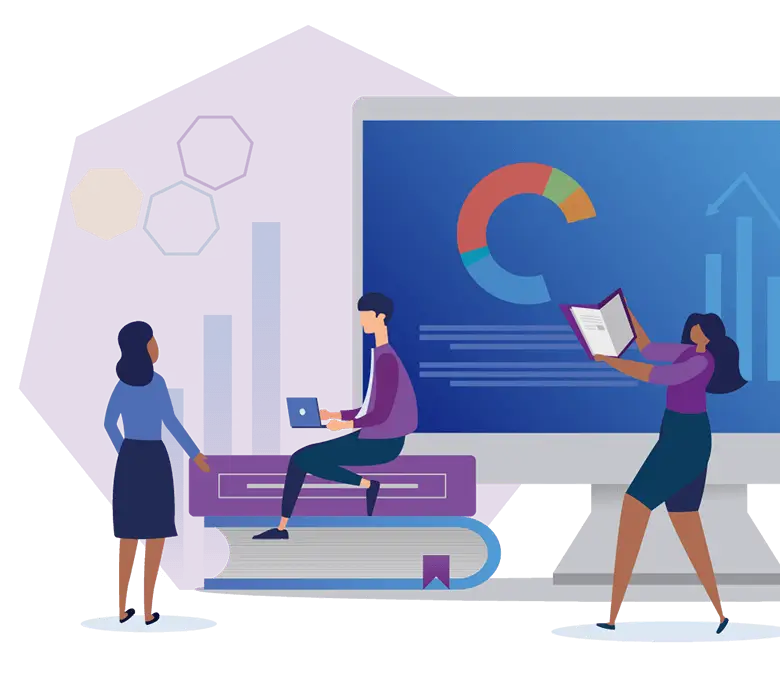 The views expressed in the stories linked above are the views of media, patients, caregivers, and healthcare providers, not LivaNova. These accounts represent the experiences of people who have tried VNS Therapy. Individual results may vary.