VNS Therapy® is Safe for Children
VNS Therapy is safe and effective for treating drug-resistant epilepsy in children as young as 4 years old with partial onset seizures.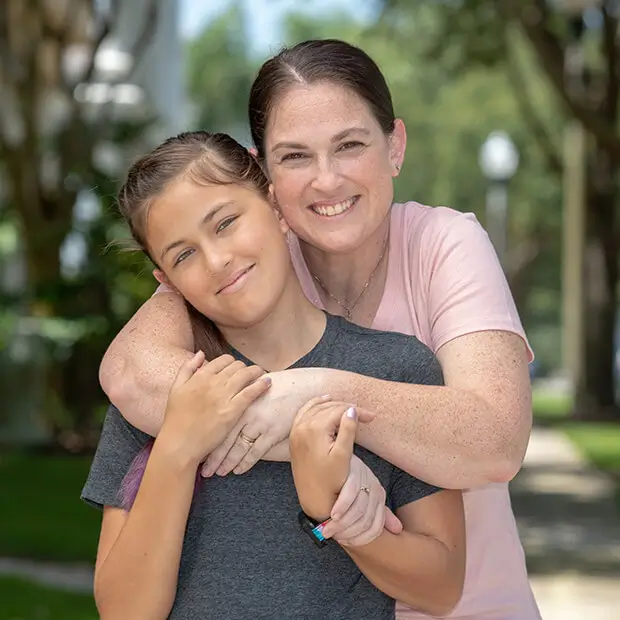 Early Treatment is Critical
Every day, 30 children will begin to have seizures that cannot be controlled with medication alone. Consequently, there are more than 10,000 new cases of drug-resistant epilepsy in children every year.
Uncontrolled seizures in children can have an impact on development and memory long term and can increase the risk of ER visits, hospitalizations and sudden unexpected death in epilepsy. It's important to treat drug-resistant epilepsy as early as possible.
A Proven, Long-term Treatment
VNS Therapy® has been shown to safely help children with drug-resistant epilepsy gain control over seizures. Early use of VNS Therapy® in children offers long-term outcomes for children at a critical time in their development.
VNS Therapy® has been used in more than 35,000 children worldwide.
VNS Therapy® is the #1 prescribed neuromodulation device for drug-resistent epilepsy in children.
Children treated with VNS Therapy® have been shown to have fewer seizures, shorter and less severe seizures, and better recovery after seizures.
In a study that compared the effects before and after being treated with VNS Therapy for 2 years
VNS Therapy® Benefits

63% of children had fewer seizures
N=83

42% of children had less severe seizures
N=195

48% of children had shorter seizures
N=195

40% of children had better recovery after seizures
N=195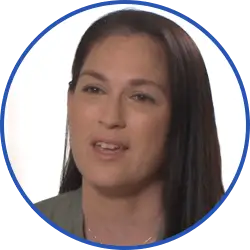 "She went from barely passing 5th grade, to being in the top 5% of 6th graders"
Bella's Mom
Quality of Life Improvements
In addition to its seizure-reducing benefits, VNS Therapy may offer your child meaningful quality-of-life improvements.

Alertness

Mood

Memory and Thinking Skills
Could your child benefit from VNS Therapy®?
VNS Therapy Safety Profile
The most common side effects of VNS Therapy include:
Hoarseness
Shortness of breath
Sore throat
Coughing
These side effects generally only occur during stimulation and usually decrease over time. Children (ages 4-11) may have a greater risk of infection than those 12 years of age and older and may be more likely to experience lead damage due to higher activity levels and the potential to manipulate the lead. Talk to your doctor about the best ways to avoid these complications.
Infection is the most common side effect of the procedure.
Talk to your physician about warnings, precautions, side effects, and hazards. Ask about risks that you should know about as well as any other issues that might be appropriate to discuss, such as status epilepticus and sudden unexpected death in epilepsy. You can find more safety information here.