Frequently Asked Questions
Find answers to commonly asked questions about VNS Therapy™ in our knowledge base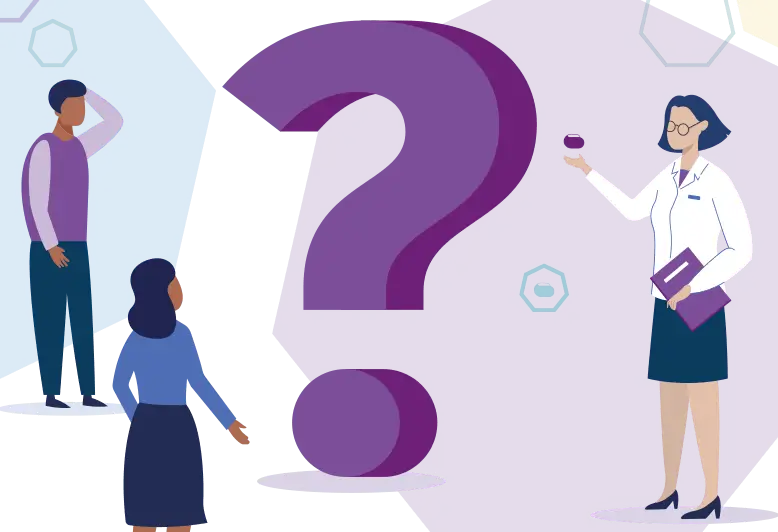 Am I a candidate for VNS Therapy®?
VNS Therapy® is an add-on neuromodulation treatment designed for people with drug-resistant epilepsy 4 years of age and older with partial onset seizures. Talk to your doctor about VNS Therapy® if medications have not given you acceptable seizure control. You and your doctor will decide if VNS Therapy® is right for you.
How does VNS Therapy® work?
Does the device work immediately?
The benefits of VNS Therapy® are not always seen right away. In fact, seizure activity may improve slowly over the first 2 years of treatment. Long-term results from clinical studies suggest that the effects of VNS Therapy® are significant and last over time.
Will I be able to stop taking anti-seizure medications with VNS Therapy®?
VNS Therapy® is an add-on treatment, not a replacement for your medications, nor does it prevent you from trying new ones. While some people are able to reduce their dose of medications with VNS Therapy®, you and your doctor will determine the right treatment plan for you. Individual results will vary.
Will I be able to tell when the stimulator is on?
Many people note a tingling feeling or a change in their voice (hoarseness) during stimulation. This side effect usually becomes less noticeable over time.
If AutoStim* is activated does that mean I'm about to have a seizure?
Not in all cases. While 8 in 10 people living with seizures experience a rapid increase in heart rate before or during a seizure, not all seizures are accompanied by heart rate changes.
*Only available in models 106 and 1000
Will AutoStim* replace my magnet?
No. While AutoStim may detect rapid increases in heart rate that may be associated with seizures, the magnet is still available to use in case of a breakthrough seizure.
*Only available in models 106 and 1000
What happens when I exercise?
AutoStim* is designed to respond to rapid increases in heart rate. If you are exercising and your heart rate increases rapidily, you may recevie an extra dose of stimulation, which is similar to receiving extra stimulation in Magnet Mode.
*Only available in models 106 and 1000
FAQ Category Selector
Choose from a range of knowledge base topics including product safety, procedure, device, MRI, magnet use and more.
FAQ homepage
VNS Therapy™ Safety Profile
The most common side effects of VNS Therapy include:
Hoarseness
Shortness of breath
Sore throat
Coughing
These side effects generally only occur during stimulation and usually decrease over time.
Infection is the most common side effect of the procedure.
You can find more safety information here.