About LivaNova
A global medtech company
We unite to provide hope for patients and their families through innovative medical technologies, delivering life-changing improvements for both the Head and Heart.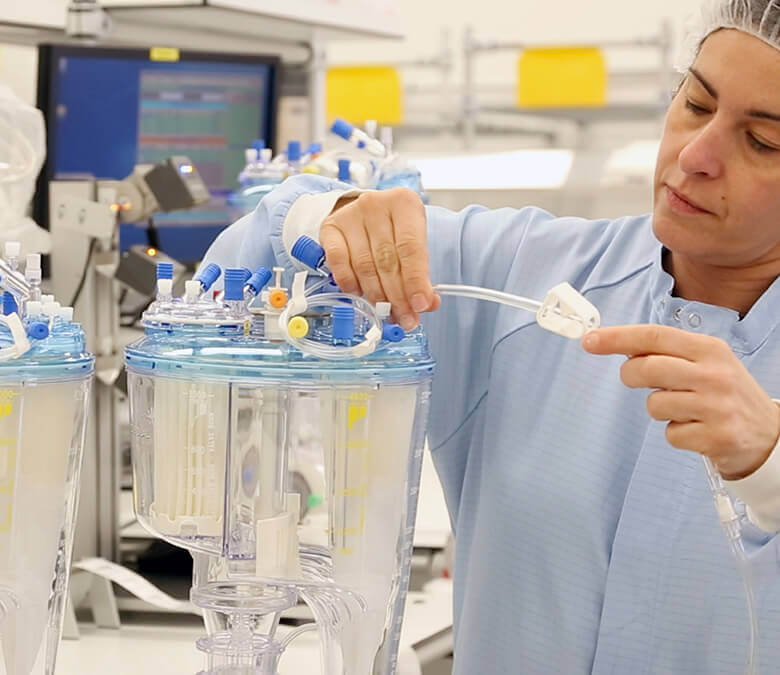 Health Innovation That Truly Matters
Built on Decades of Experience
LivaNova is a global medical technology company built on decades of experience and a relentless commitment to patients. Our products and therapies are used worldwide.
25+
years of experience with VNS Therapy
50+
years of proven cardiopulmonary innovation
Meaningful Work Rooted in Values
Patients First: Our shared purpose is to improve the lives of patients.
Meaningful Innovation: We develop novel products and therapies to address multiple disease states.
Act with Agility: We challenge ourselves to continuously improve and act nimbly.
Commitment to Quality and Integrity: We dedicate ourselves to high quality and integrity in everything we do.
Collaborative Culture: We value diversity of thought and our collective strength as a team.
People are the Heart of Our Work
Our team of about 2,900 talented people across more than 100 countries works to help improve and sustain patients' quality of life.
Swipe or use arrows to explore
Guided by Ethics and Experience
Our commitment to our patients and those who care for them dedicates us to high quality and integrity in everything we do. It compels us to operate at the topmost level of business ethics, guided by leaders with deep experience.
Learn More