How We Handle Corporate Governance
Our Board of Directors and executive leadership team ensure accountability, transparency and fairness throughout the company. Governance practices influence our corporate strategy, business operations, environmental impacts, ethics & integrity, compensation and management of risk. The Board continually considers corporate governance improvements and models a culture of compliance.

Board of Directors
Meet the people providing leadership and guidance over the company's regular and nonrecurring business transactions.

Executive Leadership
Our executive leadership team has deep experience at medical device companies and a passion for patients.

Ethics & Integrity
We are committed to maintaining the highest ethical standards. We are guided by our Code of Ethics and Business Conduct.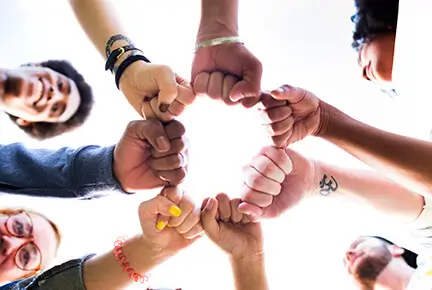 Supporting Well-Being with a Sustainable Business
LivaNova is committed to fostering a sustainable business that supports the well-being of our patients, employees and communities. Learn more about our impact, our ESG Task Force and our focus areas of People, Products and Planet.