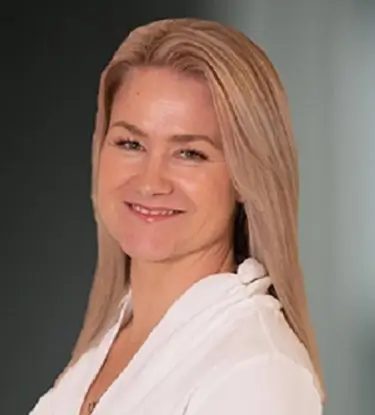 Stephanie Bolton
President, Global Epilepsy
Stephanie Bolton is President, Global Epilepsy and previously served as President of LivaNova's International Region. Bolton joined Cyberonics, a LivaNova legacy company, in 2011, where she moved into sales leadership roles and served as Vice President for multiple European markets. She also spent eight years in the pharmaceutical industry at UCB, Otsuka Pharmaceuticals and Sankyo Pharma.
Ensuring equitable patient access to the latest healthcare technologies is Bolton's driving force. As Vice Chair of the Association of British HealthTech Industries, she advocates for sector innovation with government stakeholders. Bolton is active in several women's network and mentoring groups, and is known for cultivating an open, supportive culture that emphasizes diversity and inclusion.
Bolton graduated with honors from Coventry University with a degree in physiology.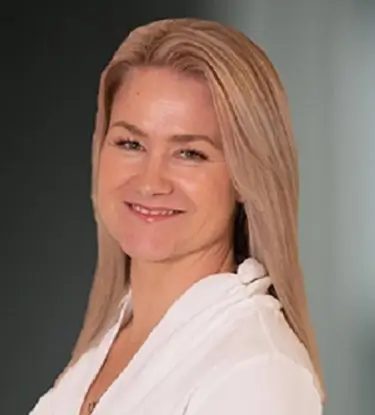 View Bio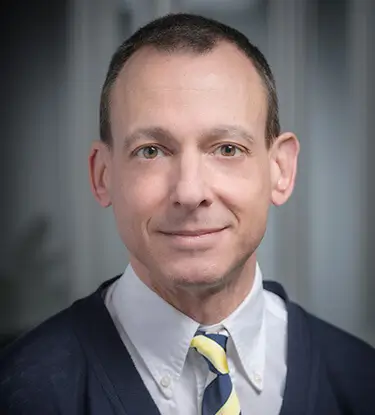 Matthew Dodds
Senior Vice President, Corporate Development & IT
Prior to joining LivaNova, Matthew Dodds served as Vice President, Strategic Planning at Johnson & Johnson (J&J) Medical Devices. Dodds joined J&J in 2015 after a 20-year career as an equity research analyst covering the Medical Supplies and Technology industry. He was the Sector Head of the Americas Health Care team at Citigroup.
Previously, Dodds was a Managing Director at SG Cowen and an Executive Director at UBS Warburg as the senior analyst covering Medical Supplies & Technology. Dodds also worked in the Equity Research departments at Kidder Peabody and PaineWebber.
Dodds earned a Bachelor of Science in industrial management from Carnegie Mellon University.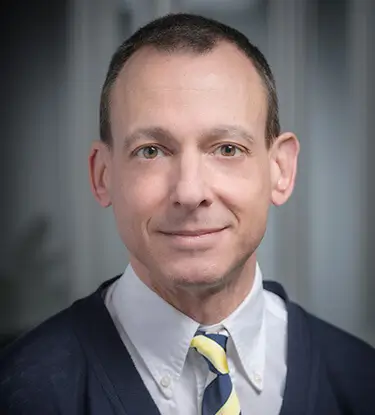 View Bio
Marco Dolci
President, Cardiopulmonary
Marco Dolci leads the Cardiopulmonary business unit for LivaNova. He joined LivaNova in 2017, coming from Danaher Corporation where he served as Vice President Danaher Business System-Dental Consumable Platform, earlier he was President Global Digital Dentistry and President Kerr EMEA and ASIA. Prior to his tenure at Danaher, Dolci served as President and CEO, EMEA for Hitachi Medical System Europe Holding AG. Earlier in his career, he worked in various positions at Eastman Kodak S.A. – Health Care Division, GE Healthcare and Philips Medical Systems. Dolci has more than 30 years of experience working in the healthcare and medical device industries.
Dolci earned a master's degree in nuclear physics from University of Milan and an Executive MBA from Polytechnic University of Milan.
View Bio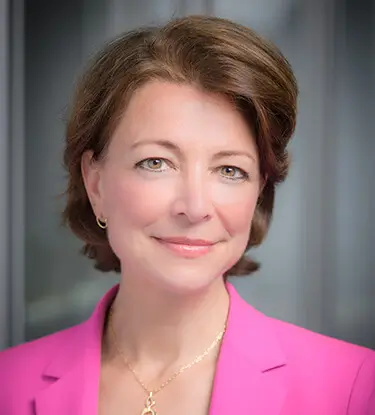 Trui Hebbelinck
Chief Human Resources Officer
Trui Hebbelinck joined LivaNova in March 2019 as Chief Human Resources Officer and oversees global human resources. Hebbelinck's career spans more than 20 years in healthcare, financial services and energy. She began as an HR manager in a private hospital, after which she joined General Electric, where she held various human resources positions over 15 years. During her five-year tenure at Shell, Hebbelinck served as a vice president of human resources in two different divisions within the company. Throughout her career, she has driven various talent programs, acquisition integrations and HR transformations, contributing to substantial growth for the companies where she worked.
Hebbelinck earned a Master of Science in Psychology from Ghent University in Belgium and a post-graduate degree in Business Management & Administration from the University of Leuven in Belgium.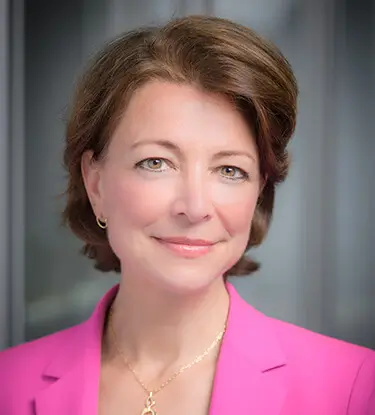 View Bio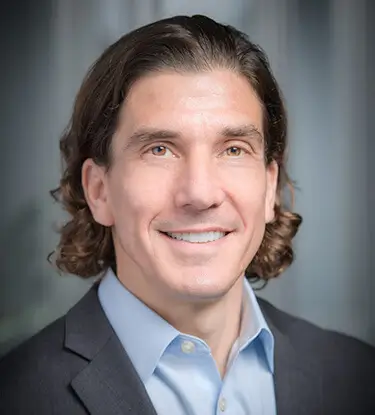 Michael Hutchinson
Senior Vice President, Chief Legal Officer and Company Secretary
Michael Hutchinson joined LivaNova in November 2022 and is responsible for the global legal, compliance and corporate governance functions. Hutchinson has more than 20 years of experience as an attorney, advisor and business leader, including more than a decade of leadership and management experience with life science companies such as Stryker Corporation and Varian Medical Solutions. He has built and led high-performing, diverse and proactive global teams and has successfully managed a broad range of legal and business issues, including complex litigation, ESG matters, M&A and government investigations. Hutchinson began his law career working in private practice.
Hutchinson holds a Juris Doctor degree from The George Washington University Law School and a Bachelor of Arts from Clark University.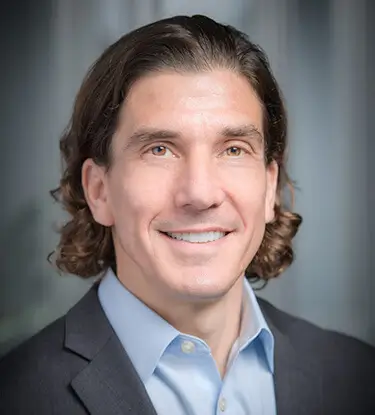 View Bio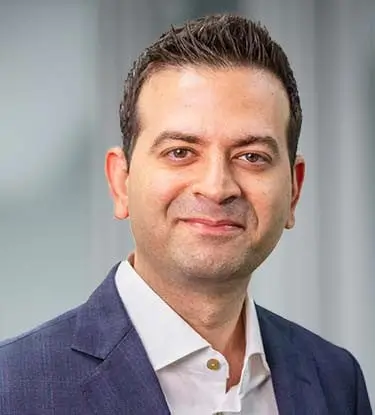 Sujay Mashru
Vice President, APAC and Growth Markets
Sujay Mashru is Vice President of Asia Pacific (APAC) and Growth Markets, where he leads all commercial activities for the APAC, Middle East, Africa, Russia and Latin American regions. Previously, he served as Vice President of APAC for LivaNova, overseeing the rapid expansion of the business in more than 20 countries.
Mashru joined LivaNova in 2012 as part of the Corporate Development team, focusing on corporate strategic planning, mergers and acquisitions. In 2015, he became Vice President of Commercial Operations for the International Region, where he managed business transformation projects, commercial strategy, channel partner management and commercial excellence for all business units. Before joining LivaNova, Mashru spent seven years with Medtronic in its Cardiac Rhythm Disease Management division in commercial and engineering roles.
Mashru earned a Bachelor of Science in electrical engineering from Purdue University and a MBA from INSEAD (Institut Européen d'Administration des Affaires).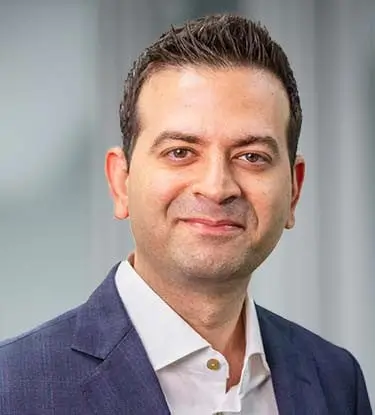 View Bio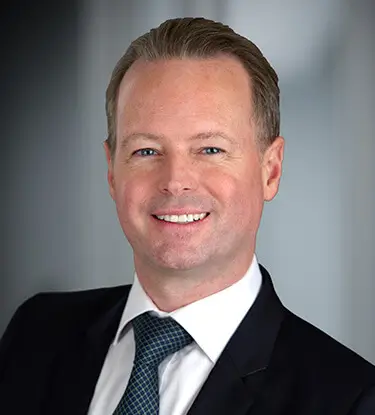 Ryan Miller
President, Advanced Circulatory Support
Ryan Miller is President of the Advanced Circulatory Support business unit for LivaNova. Previously, he served as Senior Vice President of Strategy for the Company, where he focused on business process improvement, drove the strategic planning process and led integrations and divestitures. Before joining LivaNova, Miller worked for Danaher where he led teams in global marketing, product management, business development and finance. He has expertise working across organizations to deliver results through acquisitions, integration management, process improvement and new product development.
Miller holds an MBA from the Wharton School of Business and a B.S. in accounting from the University of Southern California.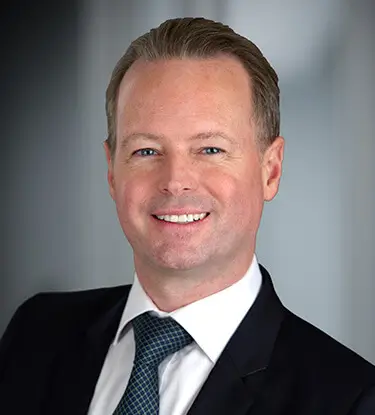 View Bio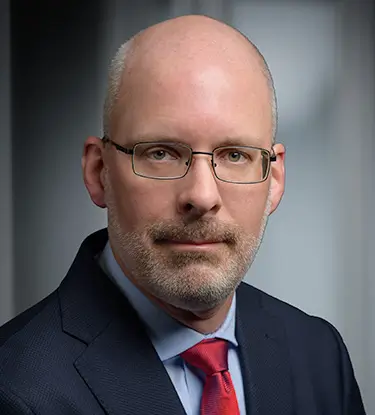 Bryan Olin, PhD
Senior Vice President and Head of Product Development, Neuromodulation
Dr. Olin joined Cyberonics in May 2009 as Vice President, Quality. In August 2009, he assumed additional responsibility for Clinical Affairs, and in April 2011, his responsibilities were expanded again to include Regulatory Affairs. With the 2015 merger between Cyberonics and Sorin, his responsibilities expanded to include corporate-wide responsibilities for the clinical, quality and regulatory affairs functions at LivaNova. Presently, his responsibilities focus on the Neuromodulation business unit where he oversees operations, R&D and market access, in addition to his previous responsibilities for clinical and medical affairs, quality, regulatory affairs and strategic portfolio initiatives.
Prior to May 2009, Olin was employed at Zeltiq Aesthetics, Inc., a privately held medical technology company in the San Francisco area, where he served as Sr. Director, Quality Assurance. Between 1999 and 2007, Olin was employed at the LifeScan and Cordis companies of Johnson & Johnson, holding several positions of increasing responsibility in quality assurance, statistics and clinical data management. Olin began his career with Procter & Gamble in 1993 after obtaining his Ph.D. in statistics from Iowa State University.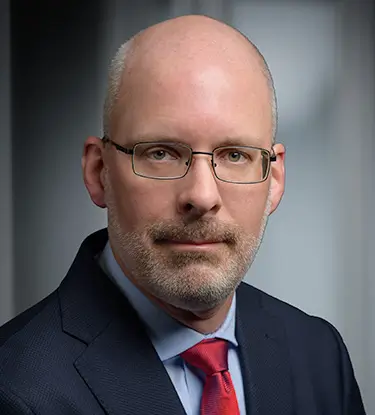 View Bio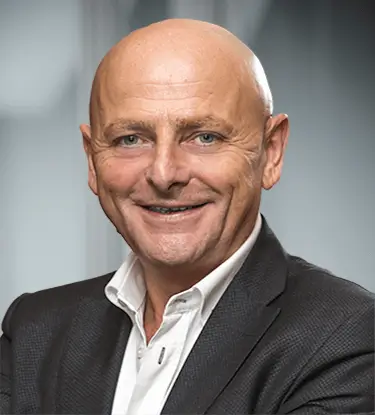 Franco Poletti
Interim General Manager, Cardiopulmonary
Franco Poletti is the Interim General Manager of LivaNova's Cardiopulmonary Business Unit and also serves as Vice President of Cardiopulmonary for Europe. Poletti joined Sorin Group, a LivaNova legacy company, more than 30 years ago. For the last 20 years, he has led the Cardiopulmonary Sales Teams in Europe and Japan, as well as spent two years as Director of Global Marketing. He also managed other company franchises including Heart Valves, Cardiac Rhythm Management and Neuromodulation. Throughout his career, Poletti has developed core competencies in product development, product positioning and launch, and sales execution.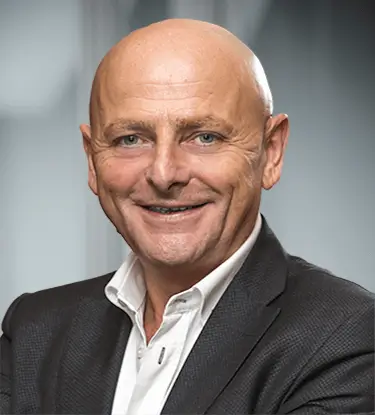 View Bio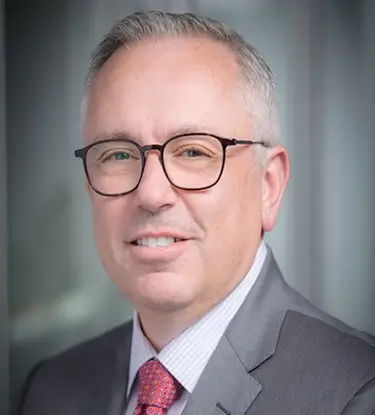 Alex Shvartsburg
Alex Shvartsburg is the Chief Financial Officer of LivaNova.
From November 2020 to July 2021, Mr. Shvartsburg served as the interim Chief Financial Officer of LivaNova. Prior to his appointment to the role, he led the LivaNova Corporate Financial Planning and Analysis group and was the International Region CFO. Before joining LivaNova in 2017, Mr. Shvartsburg was CFO and Chief Operating Officer of Caligor, a private equity-backed clinical services organization, where he was responsible for Finance, Operations, Human Resources and Information Technology functions. Before that, he held finance leadership roles including CFO of the Genetic Sciences division at Thermo Fisher Scientific, Senior Finance Director M&A at Life Technologies, and for over 20 years, Mr. Shvartsburg held a series of finance roles of increasing responsibility within Johnson & Johnson.
Mr. Shvartsburg earned a Bachelor of Science degree in Accounting from Drexel University and a Master of Business Administration from LaSalle University. He is a Certified Management Accountant.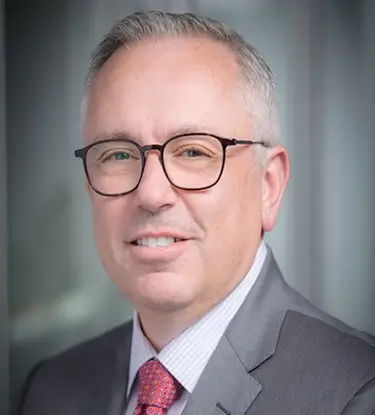 View Bio
Jonathan Walker
Vice President, Difficult-to-Treat Depression
Jonathan Walker is Vice President of the Difficult-to-Treat Depression business. He joined LivaNova in 2019 from Amgen, where he served as the Global Vice President and Therapeutic Area Head of Cardiovascular and Neuroscience. Walker also spent 18 years in various positions at AstraZeneca where he drove critical strategic initiatives, both nationally and internationally across multiple therapeutic areas. Walker is an accomplished senior executive with more than three decades of expertise in therapeutic areas such as oncology, cardiovascular, respiratory and neuroscience.
Walker graduated from the University of Leeds in the UK with a Bachelor of Science (Honors) in molecular biophysics.
View Bio