Supporting Well-Being with a Sustainable Business
LivaNova is a global medical technology company built on decades of experience and a relentless commitment to improve the lives of patients around the world. As a worldwide leader in advanced circulatory support, cardiopulmonary and neuromodulation, we are dedicated to creating meaningful products and therapies and operating at the topmost level of business ethics and integrity. We are committed to fostering a sustainable business that supports the well-being of our patients, employees and communities. To help achieve this, we integrate environmental, social and governance objectives into our decision making to deliver long-term value to our stakeholders.
We put our corporate values into action every day, including reducing the environmental impact of our products and operations, providing engaging and rewarding work for our employees and always leading with safety.
To identify the sustainability issues material to our business, we are guided by feedback we receive from our stakeholders, including patients, employees, regulators, investors and third-party frameworks such as the Sustainability Accounting Standards Board (SASB) Medical Equipment & Supplies Standard and the Task Force on Climate-related Financial Disclosures (TCFD). Our executive team uses this insight to guide our sustainability priorities and disclosures.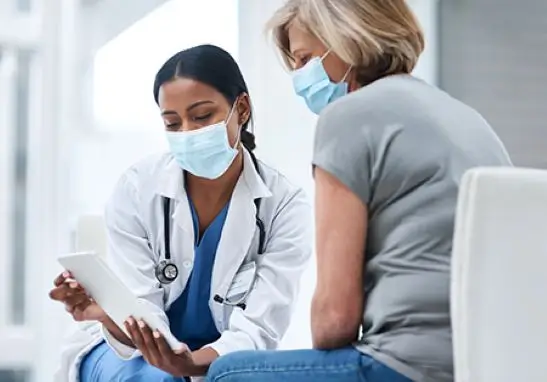 Our Global Footprint
Nearly 3,000 EMPLOYEES supporting patients and healthcare professionals
Presence in 5,500+ HOSPITALS
Distributing to 100+ COUNTRIES
Our Global Impact
120,000+ PATIENTS treated with VNS Therapy®
2M+ PATIENTS treated with Inspire® oxygenator
40+ YEARS of perfusion know-how and worldwide leadership with S5® HLM
1M+ PATIENTS treated with XTRA® Autotransfusion System
ESG Task Force
LivaNova created an ESG Task Force in 2020, a cross-functional team of leaders focused on establishing a comprehensive program to optimize our ESG efforts with full support from the executive team. Guided by UN Global Compact Principles and Sustainable Development Goals, the ESG Task Force organized a framework around various LivaNova ESG efforts and is implementing strategies to put these values into action.
Our Head of Corporate Social Responsibility is responsible for implementing our ESG programs, and all of our manufacturing locations have formal programs specified to a site level. Our Board's Nominating and Corporate Governance (NCG) Committee charter encompasses ESG oversight under its list of duties and responsibilities, and as a result, the NCG Committee receives regular updates on the ESG Task Force's activities at each of its quarterly meetings. The directors on the NCG Committee actively engage on this topic every quarter, and the NCG Committee Chair reports material ESG developments to the full Board.
Ethics and Integrity
LivaNova is committed to maintaining the highest ethical standards. We are guided by our Code of Ethics and Business Conduct (Code of Conduct) that applies to all directors, officers and employees of the company and all its subsidiaries. Our Code of Conduct sets the tone for our global compliance program and is a starting point for understanding and working with LivaNova's compliance policies and procedures, including but not limited to our Global Policy on Business Integrity, which emphasizes the importance of trust and the company's stance against misconduct in the areas of corruption, bribery and fraud - to cite a few. At LivaNova, our integrity is the foundation of that trust, and we value honesty, transparency and integrity in the company for which we work.
Employees are introduced to our ethical standards when they join the company and, throughout their employment, they must certify their acknowledgement and compliance with our Code of Conduct. Corporate employees in specific roles receive training on applicable policies and procedures thereafter.
Relatedly, we believe that our business can only succeed where the rights of all workers involved in the value chain of our business are protected and respected, and we aim to conduct business with third parties (including consultants, suppliers, customers and other types of business partners) who share our commitment to operating in a responsible and ethical manner. Our Third Party Code of Ethics and Business Conduct outlines the minimum standards we require all third parties to comply with when doing business with LivaNova, in addition to all applicable laws, regulations and industry standards.
LivaNova is committed to its Global Speak Up and Non-Retaliation Policy and maintains an independent, 24/7 Ethics Line for reporting any ethical or compliance concerns, available in multiple languages. Reported matters are logged in our database, where they are tracked and investigated according to our internal investigation procedures. The LivaNova Ethics Line is available globally to our employees and third parties, both via web and by phone (US hotline: 800 461 9330 - additional local numbers available here).
Explore our Business Ethics & Compliance Program
Sustainability Focus Areas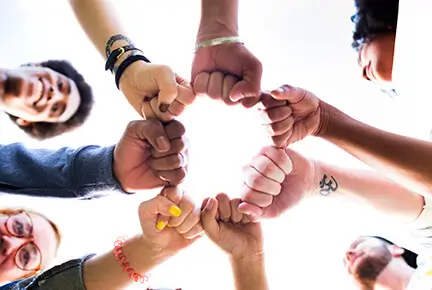 People
Our employees are crucial in our mission to provide hope and life-changing innovation to our patients and their families.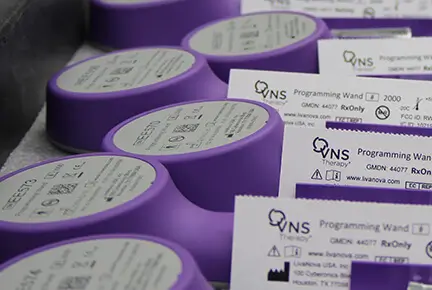 Products
Quality and safety are key to developing innovative products that work in partnership with and improve life.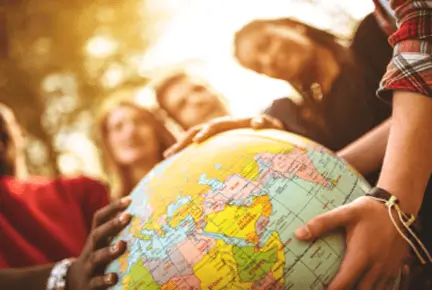 Planet
Our environmental commitment runs from product design through manufacturing and end-of-use disposal and recycling.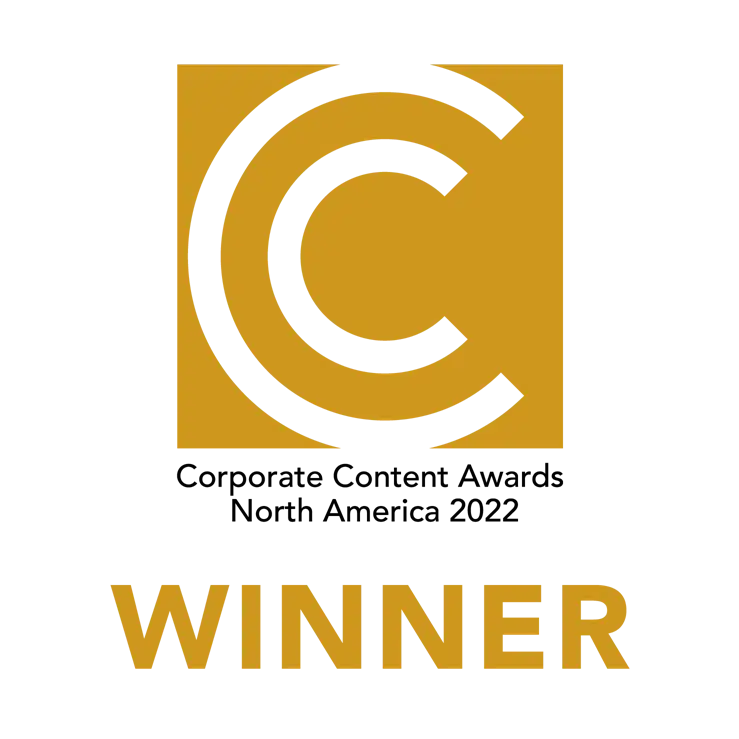 Corporate Content Awards North America 2022
Gold Winner - Best Content Targeted to the CSR Community
Corporate Governance
Our Board of Directors and executive leadership team ensure accountability, transparency and fairness throughout the company. Governance practices influence our corporate strategy, business operations, environmental impacts, ethics & integrity, compensation and management of risk. The Board continually considers corporate governance improvements and models a culture of compliance.
Explore Our Governance