Women in Medtech: Ashwini Reddy
Careers for the head and heart
Meet women who are changing lives at LivaNova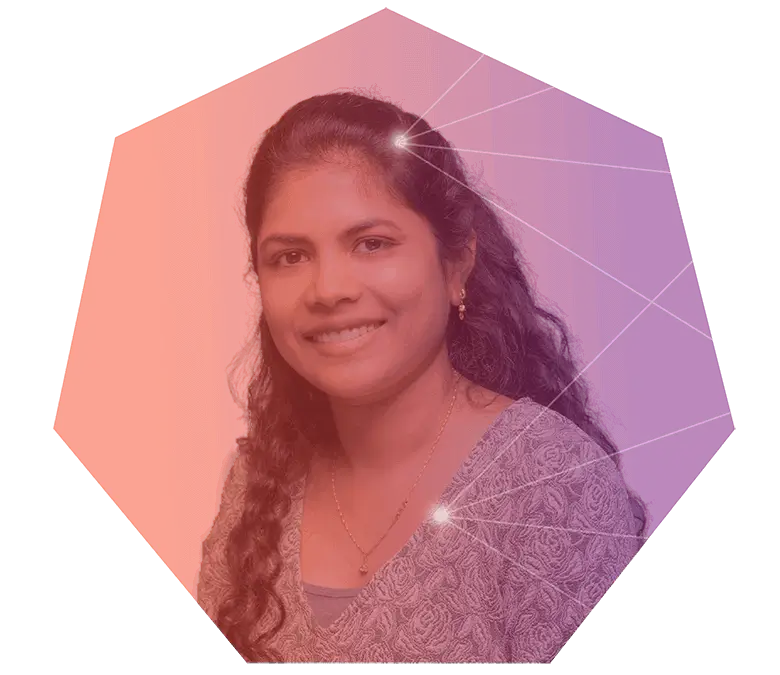 Ashwini Reddy is a Quality Engineer III at LivaNova. She is responsible for sustaining quality engineering activities which includes handling NCRs, CRs, review verification testing and standards compliance activities. She's been with the company since September 2016.
Q: What made you pursue engineering as a career choice?
A: I never thought I would end up in the medical device industry. I originally wanted to become an astronaut, as I was inspired by the first Indian American woman, Kalpana Chawla who went to space. Space is super exciting to me, and I thought "How did she end up in space?" I learned that either Mechanical or Aeronautical engineering graduates can join NASA to become an astronaut to follow in her footsteps. So, I pursued mechanical engineering and earned a master's degree. But then, ultimately becoming an astronaut changed for me and instead, I wanted to impact a patient's life. So, I chose LivaNova, which is a great option for me to do good for society.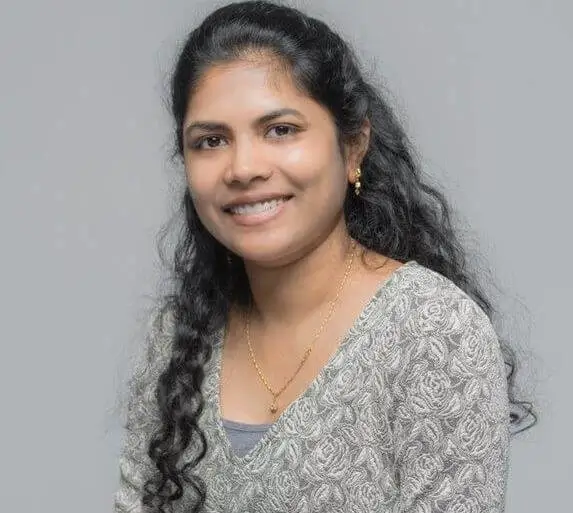 Q: How would you describe your experience at LivaNova?
A: LivaNova is an amazing company with a great support system. People value your opinion and what matters to you. It's a place where you can aim big and achieve what you want. In the past few months, I've communicated with my coworkers about what's happening in my professional life and learning how I can improve. There are good mentors here who value people and their growth. It's an amazing culture to be in, and as a woman, you don't find that kind of encouragement any place else. I've worked at LivaNova for six years, and during that time, I haven't experienced any discrimination based on gender. I tell everybody about my positive experience here at LivaNova and want the same for them too.
Q: What is the most helpful benefit that LivaNova offers to its employees?
A: The greatest benefit for me in the past few months has been LivaNova's Women's Network, where I can openly talk about any personal or professional issues. It's a no-judgment zone where there's always a listening ear. There is only so much I can share with people who aren't in this industry and don't know what challenges I face. The Women's Network gives me the opportunity to sit with somebody and say, "This is what I'm thinking. Am I crazy to be thinking this way?" I think this internal group is a great success. The women that I talk to are encouraging and say affirmations such as, "You don't need to stop here. You're great. You can go forward and achieve what you want." That's amazing.
Q: What inspires you to do this work?
Q: Why would you encourage other women in medtech to work at LivaNova?
A: At LivaNova, you can grow. When you join a company as a young engineer, you have limited knowledge and exposure. After a while, your thoughts may change, and you might want to become something else. At LivaNova, you can talk to your manager or director about these thoughts/views, and they encourage you to do what you want because ultimately, happiness is what matters. I don't think other companies give you that opportunity because my peers who work in different industries struggle to talk to their managers or directors. That's not the case at LivaNova.
Q: Can you share with us a little-known fact about yourself?
A: I love to sew. In fact, I've been sewing for 10 years. I especially like sewing clothes for little girls.
This interview has been edited and condensed for clarity.
Women In Medtech
Acess the rest of the series to hear from women excelling in medical technology careers at LivaNova
Read More