Innovative Medical Devices and Therapies that Transform Lives
Patients are our driving force, every day

Learn how we transform lives
Focused on the head and heart
Where Health Innovation Matters Most
At LivaNova, we create breakthrough treatments for many conditions affecting the head and heart. Our therapeutics areas are united by the resolve to improve and sustain quality of life.
Swipe or use arrows to explore
What drives us
United in Mission
Our passion for providing hope for patients and their families, as well as our dedication to living out our values, unites all of us at LivaNova.
Our ESG commitment
Supporting Well-Being with a Sustainable Business
As we put our corporate values into action, we work to reduce the environmental impact of our products and operations, provide engaging and rewarding work for our employees and always lead with product safety.
Learn More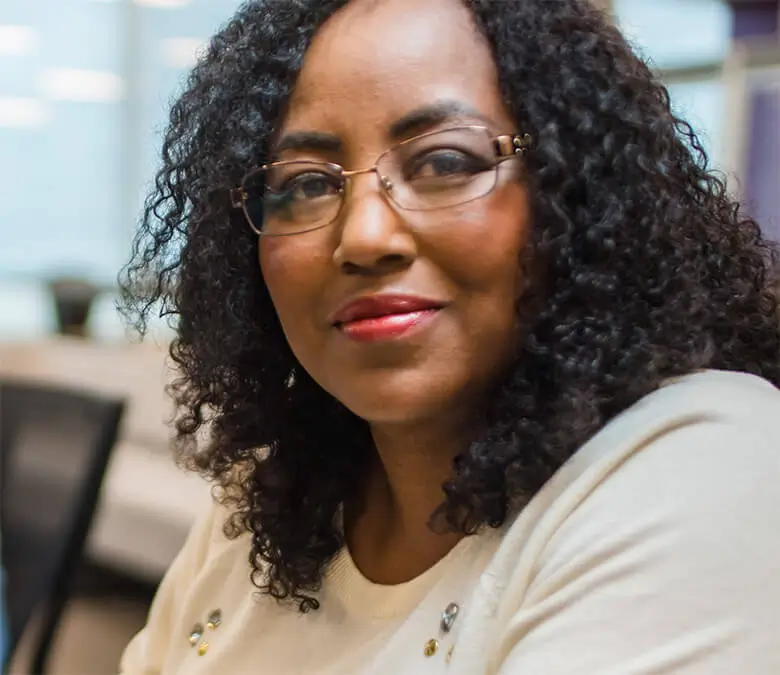 Work that matters
LivaNova Careers
We treat our work as if lives depend on it — because they do. As a people-oriented company, our employees around the world are fully committed to making the world a better place.