The nerve to expect more. The
nerve

to redefine patient expectations.
The VNS Therapy® System is indicated for use as an adjunctive therapy in reducing the frequency of seizures in patients 4 years of age and older with partial onset seizures that are refractory to antiepileptic medications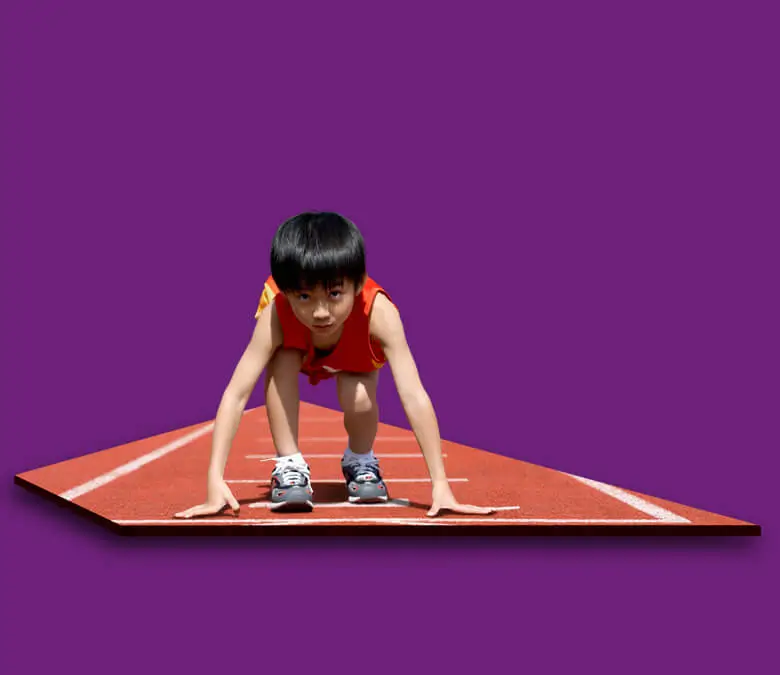 The nerve to enhance a patient's quality of life
Your pediatric patients with DRE deserve the opportunity to reach their developmental potential - and VNS Therapy has helped many of them do just that. VNS Therapy has shown to offer quality-of-life (QoL) benefits that can help patients overcome the obstacles they face in everyday life.
VNS Therapy® empowers patients with meaningful QoL benefits5:
1 out of 2 patients experienced an improvement in concentration and energy
2 out of 3 patients experienced an improvement in alertness
For patients on VNS Therapy®, SUDEP rates decreased over time
32% reduction in rates of SUDEP
In a retrospective analysis, age-adjusted SUDEP rates decreased over time from years 1 to 2 (2.47/1000 person-years) to years 3 to 10 (1.68/1000 person-years).10
SUDEP=sudden unexpected death in epilepsy


References: 1. Otsuki T, Kim HD, Luan G, et al. Brain Dev. 2016;38(5):449-460. 2. Sillanpää M, Shinnar S. N Engl J Med. 2010;363(26):2522-2529. 3. Berg, AT, Zelko FA, Levy, SR, et al. Neurology. 2012;79:1384- 1391. 4. Russo A, Hyslop A, Gentile V, et al. J Child Neurol. 2020;883073820974855. doi:10.1177/0883073820974855. 5. Orosz I, McCormick D, Zamponi N, et al. Epilepsia. 2014;55(10):1576-1584. 6. Lo WB, Chevill B, Philip C, et al. Childs Nerv Syst. 2020;10.1007/s00381-020-04962-3. doi:10.1007/s00381-020-04962-3. 7. Englot DJ, Hassnain KH, Rolston JD, et al. Epilepsy Behav. 2017;66:4-9. 8. Soleman J, Stein M, Knorr C, et al. Epilepsy Behav. 2018;88:139-145. 9. Helmers SL, Duh MS, Guerin A, et al. Eur J Paediatr Neurol. 2012;16(5):449-458. 10. Ryvlin P, So EL, Gordon CM, et al. Epilepsia. 2018;59(3):562-572. 11. Ben-Menachem E. J Clin Neurophysiol. 2001;18(5):415 418. 12. Morris GL, Mueller WM. Neurology. 1999;53(7):1731-1735. 13. Epilepsy Patient's Manual for Vagus Nerve Stimulation, LivaNova, Inc., Houston, TX.