Women in Medtech
Careers for the head and heart
Meet women who are changing lives at LivaNova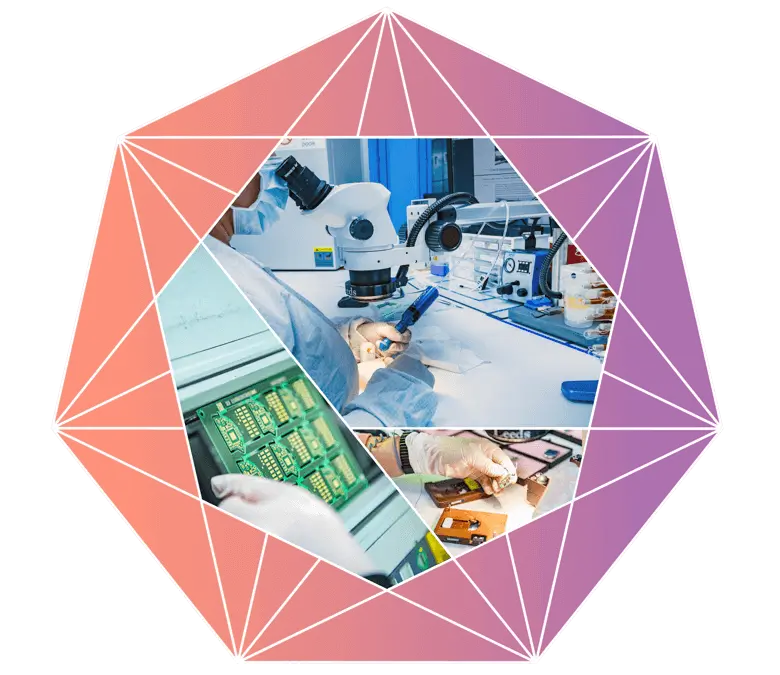 LivaNova is a place where women in medtech are passionately focused on meaningful innovation in the medtech industry and intent on continuous personal growth. We are proud to celebrate these dynamic female professionals, their diverse backgrounds and their expertise in the fields of science, technology and engineering.

Every day, women make contributions that fulfill LivaNova's mission to bring hope to patients and deliver life-changing improvements for the Head and Heart. Women in medtech put their purpose to work and make a difference at LivaNova and to so many people around the world. Explore their stories and learn about their career journey, what drew them to the world of medical devices and why their work matters at LivaNova.

Working at LivaNova means accepting a powerful commitment to improve the quality of patients' lives. Here, we develop innovative medical technologies for the Head and Heart. This work is meaningful and rewarding, and our people are proudly united by the Company's mission. LivaNova's culture celebrates diversity, in all its forms, allowing each employee to authentically contribute and build a stronger community at work. We are enriched by diverse perspectives, experiences and backgrounds, and we know these factors fuel our success as a company. Our workforce is more than 50% women – that's more than 1,500 women in total – and 30% of our leadership positions are filled by women.